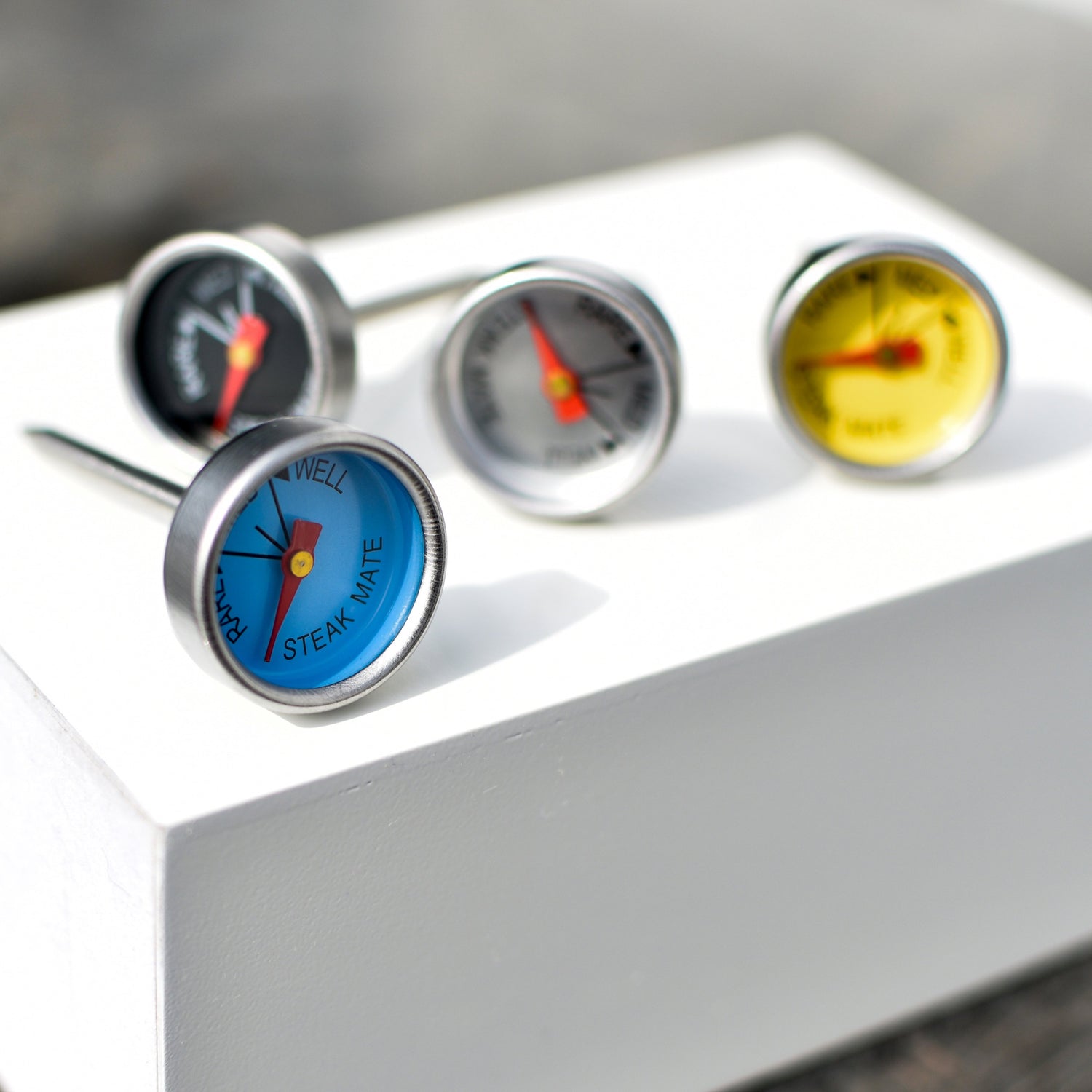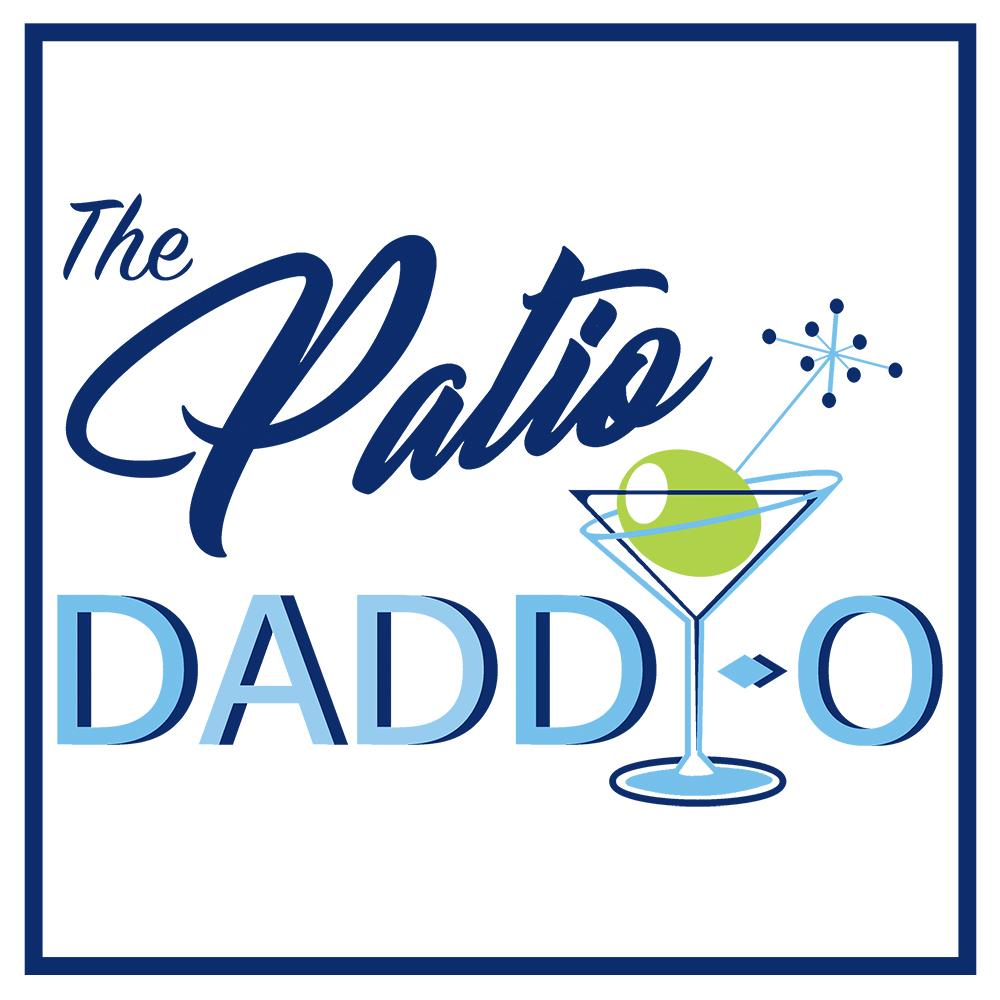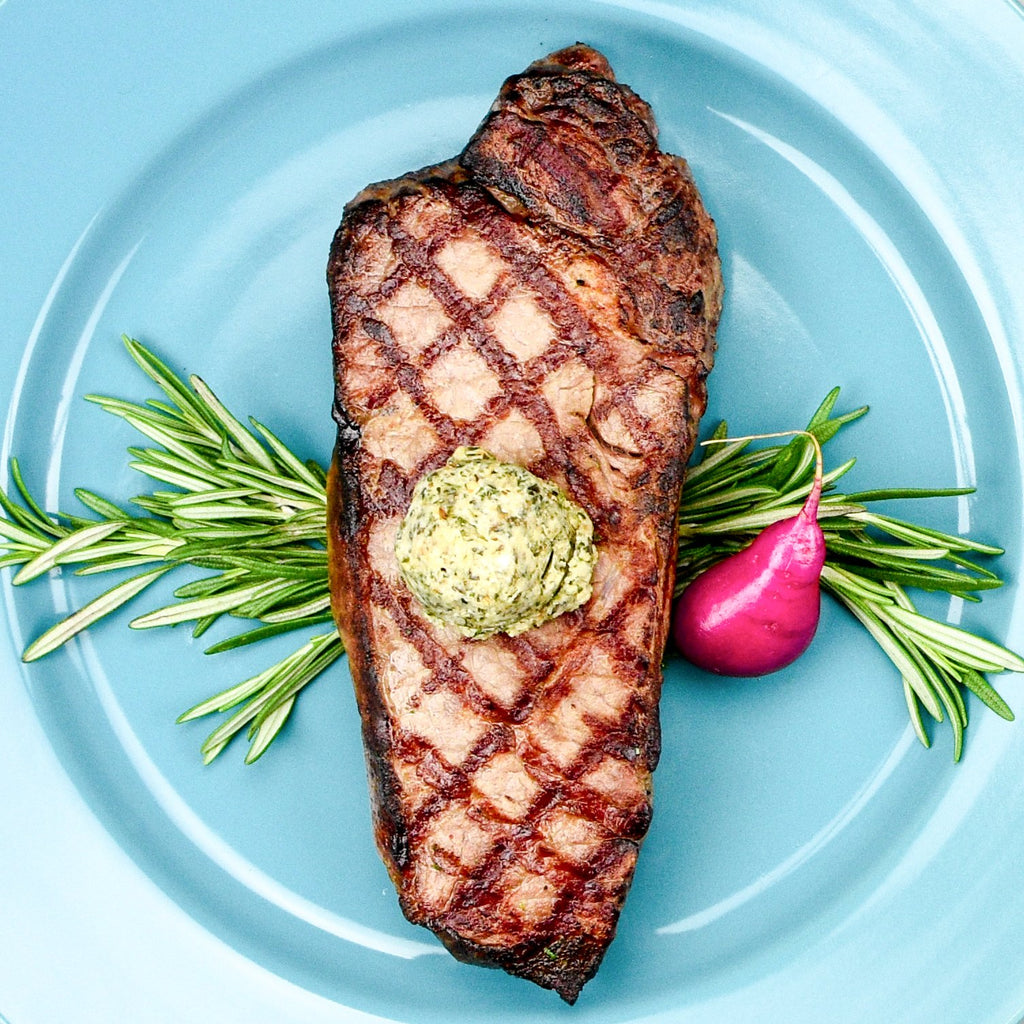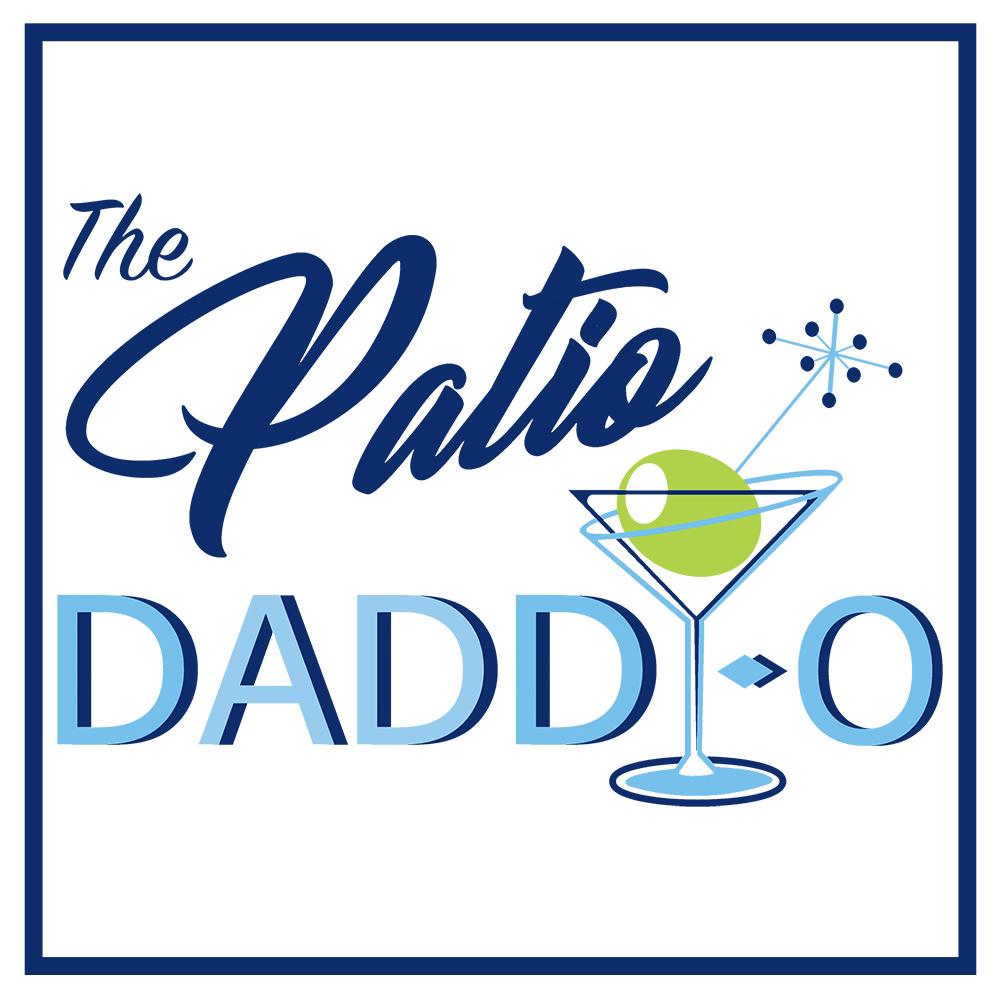 On Sale
The Patio Daddy-O USDA Prime New York Strip Steak Box ~ Mushroomery
Anyone that has savored a USDA Prime Graded Steak knows that it is delightfully tender and juicy with a buttery flavor which makes it distinctively superior to any other steak. Only 2% of beef produced in the US is certified as USDA Prime.
You will not find Patio Daddy-O USDA Prime in the supermarkets since its limited supply is gobbled up by affluent consumers.
The Ribeye is one of the most delicious steaks with gorgeous marbling and the mouth-watering aroma. This Steak is beef at its best. The Ribeye is also known as a Delmonico steak.
Strip Steaks are loved for rich steak flavor.

Set of 4-12 Ounce Prime New York Strip Steaks with Signature Finishing Box

The perfect steak choice to entertain friends around the backyard grill or special 

occasion dinner. 
Includes The Patio Daddy-0 Finishing Box. Each Box contains our Signature Steak Butter, Rub, and 4 Steak Thermometers. 
Each New York Strip is individually vacuum sealed
Free Shipping 
Black Garlic and Truffle Patio Daddy-o Rub & Butter Labels
Rich and robust black garlic and truffle blend.

Steak Rub 3.5oz:

  Pacific sea salt, black garlic, black truffle, spices

Finishing Butter 4oz.

  Butter, black garlic, black truffle, Pacific sea salt
Rubs and Butters are made in a facility which processes wheat, milk, eggs, nuts, soy, fish, peanuts and other common allergens.