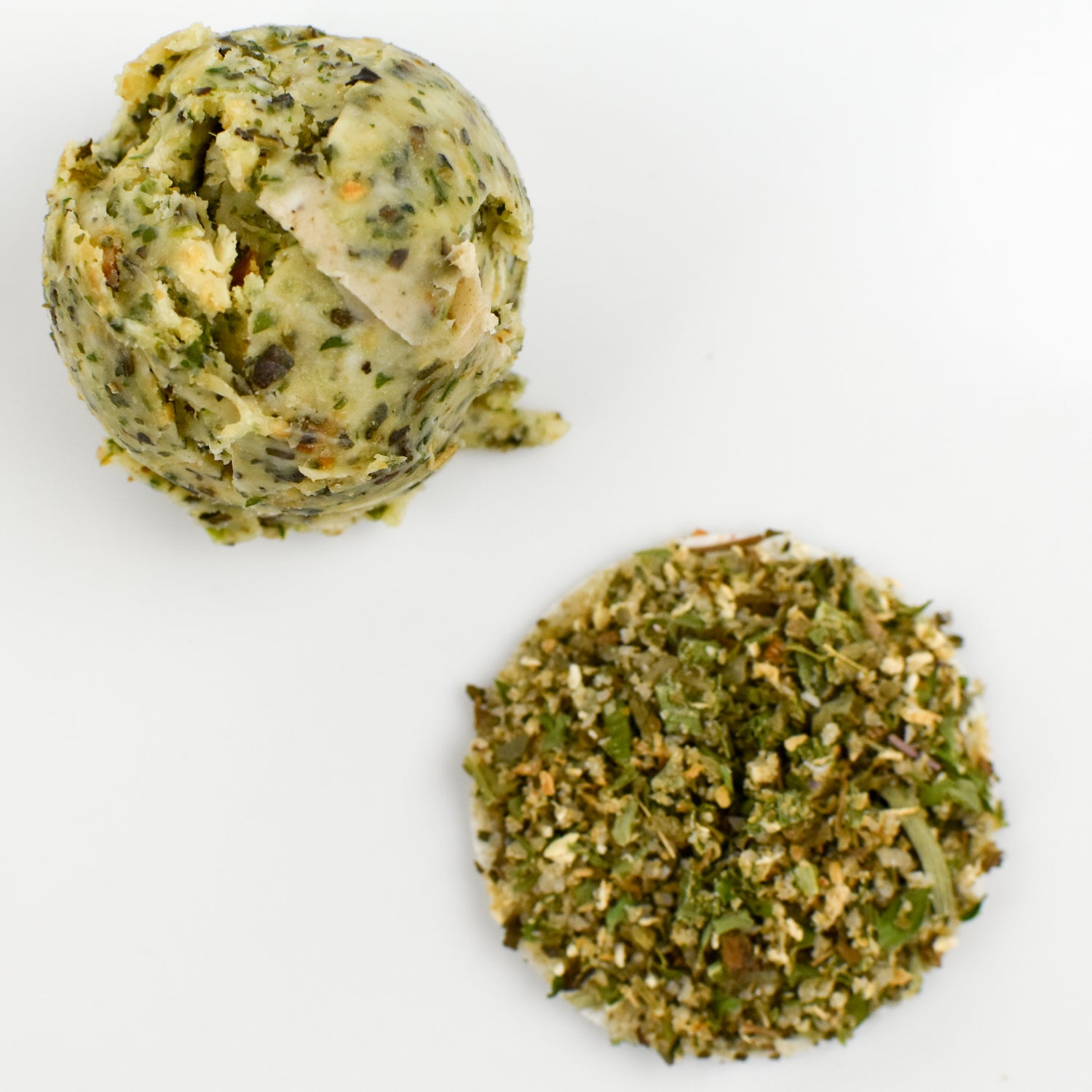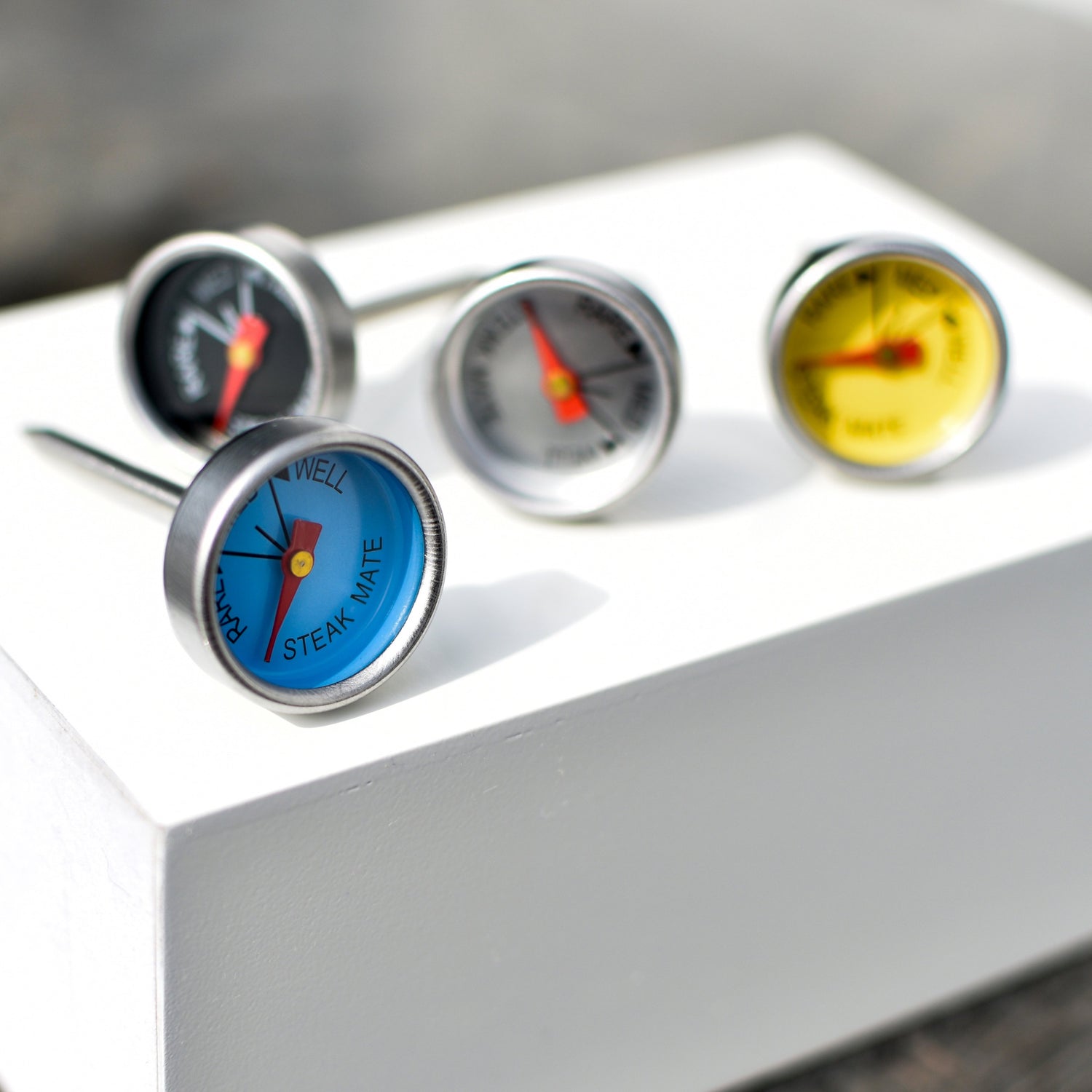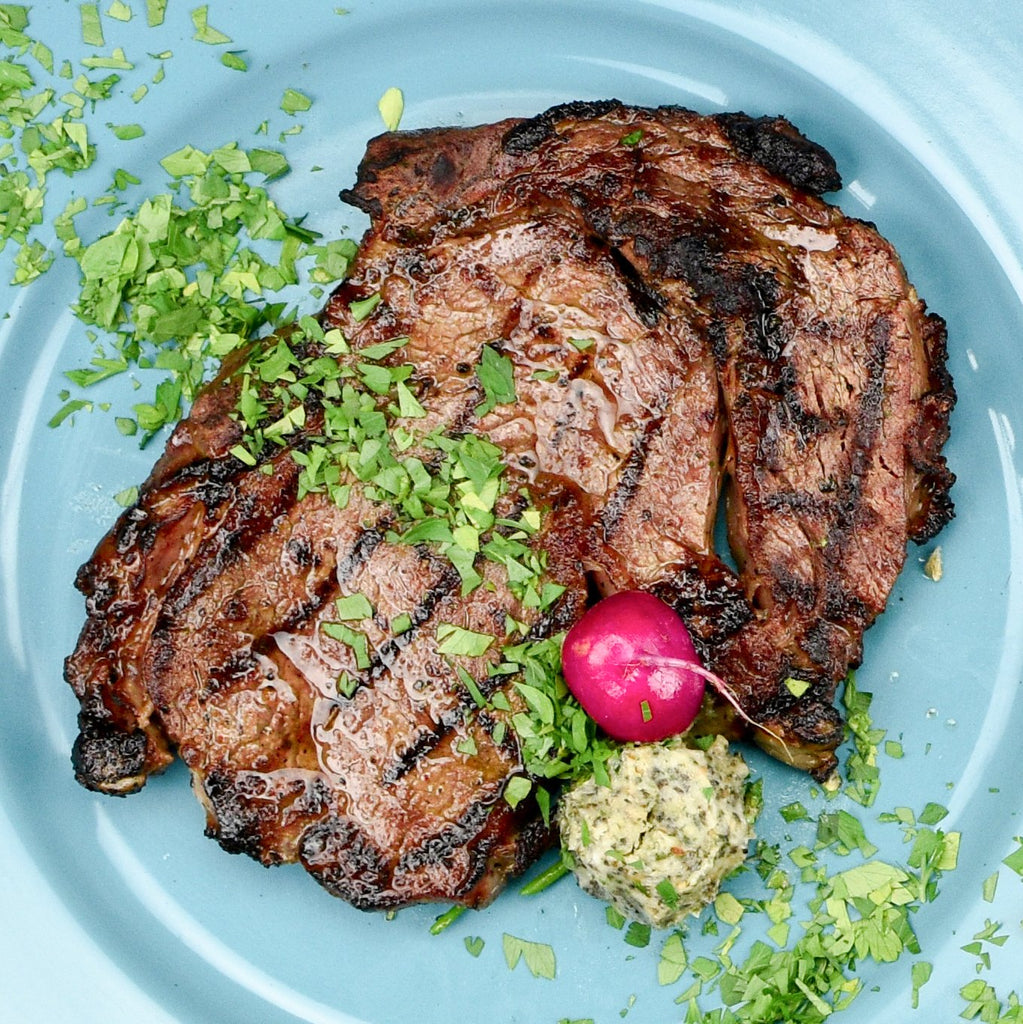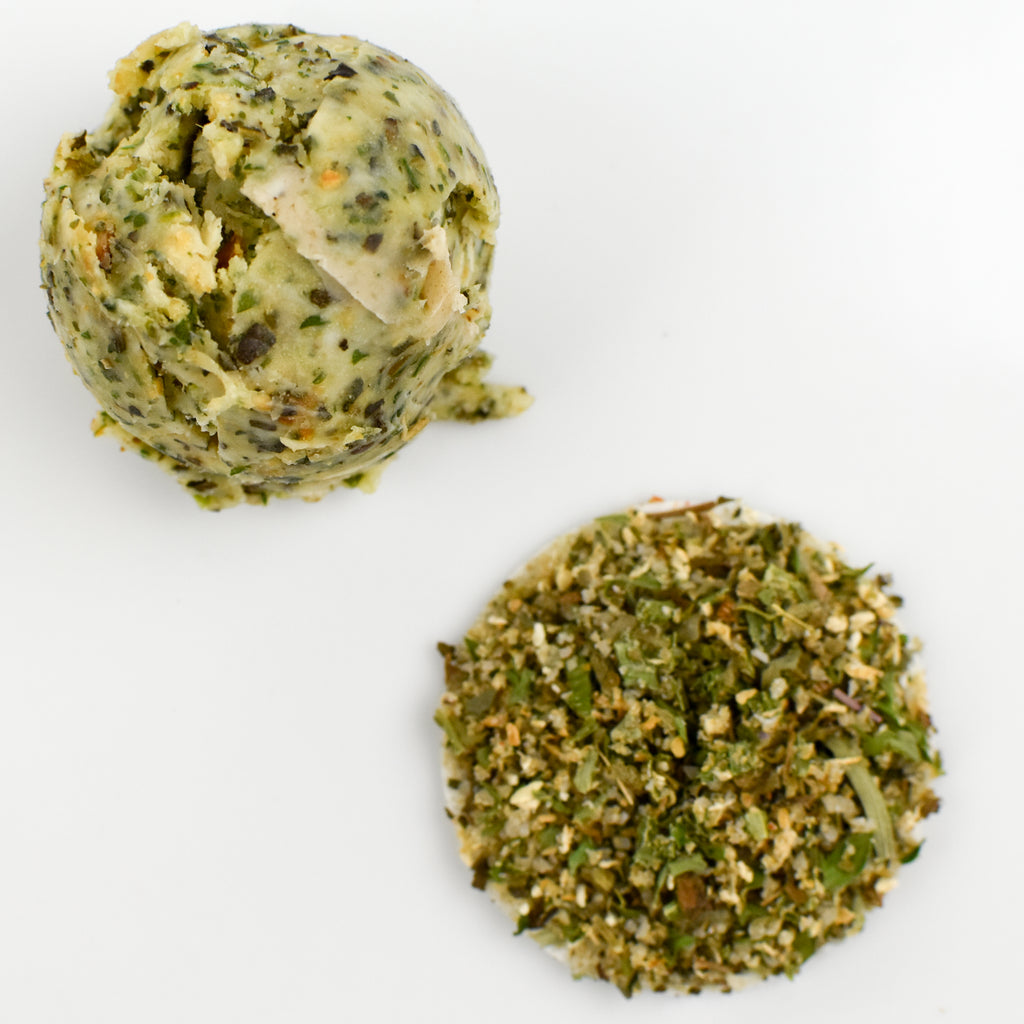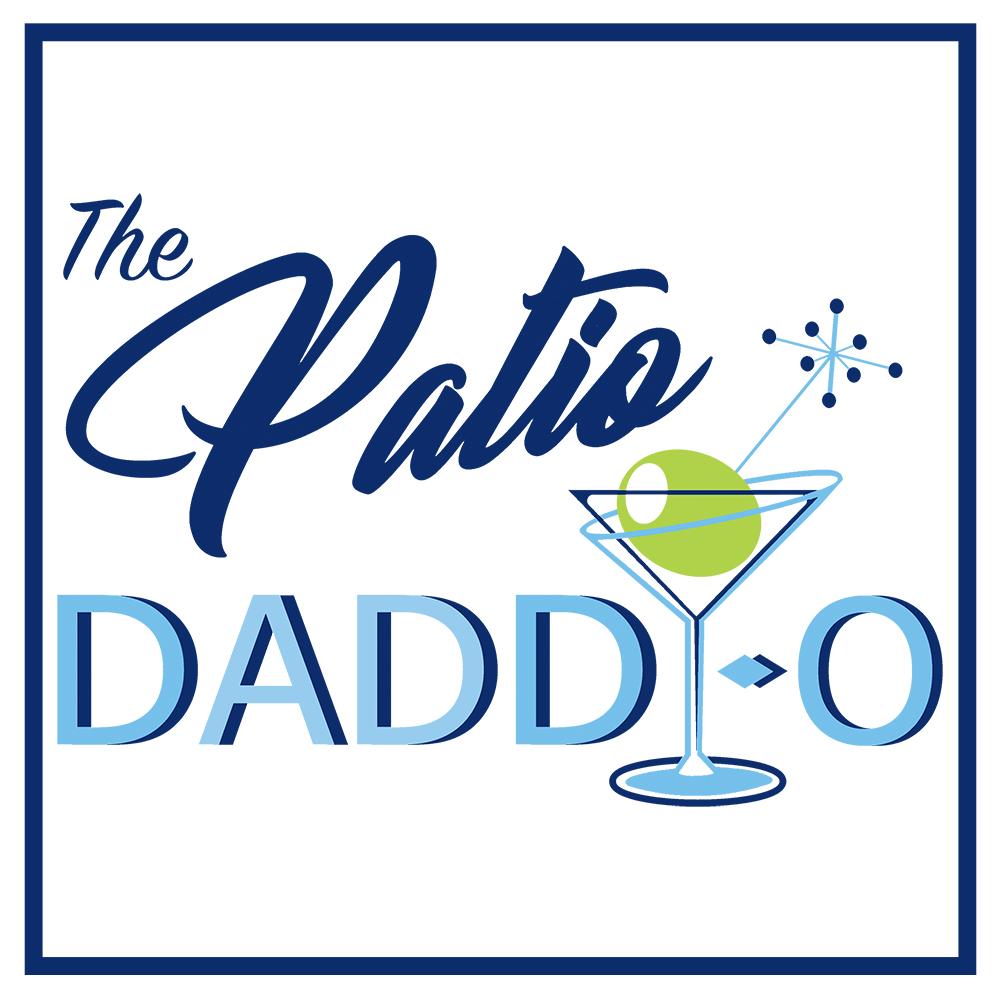 On Sale
The Patio Daddy-O USDA Prime Dry Aged Prime Boneless Ribeye Steak Box ~ Mushroomery ~
Anyone that has savored a USDA Prime Graded Steak knows that it is delightfully tender and juicy with a buttery flavor which makes it distinctively superior to any other steak. Only 2% of beef produced in the US is certified as USDA Prime.
You will not find Patio Daddy-O USDA Prime in the supermarkets since its limited supply is gobbled up by affluent consumers.
The Ribeye is one of the most delicious steaks with gorgeous marbling and the mouth-watering aroma. This Steak is beef at its best. The Ribeye is also known as a Delmonico steak.
Ribeyes are aged 28 days to enhance steak flavor and tenderness 

Set of 4-12 Ounce Boneless Prime Ribeye with Signature Finishing Box.

Each Boneless Ribeye Steak is carved from our exquisite Prime Rib Roast for an unbelievably tender and flavorful meal.

Includes The Patio Daddy-0 Finishing Box. Each Box contains our Signature Steak Butter, Rub, and 4 Steak Thermometers.
Each Ribeye is individually vacuum sealed
Free Shipping
Black Garlic and Truffle Patio Daddy-o Rub & Butter Labels
Rich and robust black garlic and truffle blend.

Steak Rub 3.5oz:

   Pacific sea salt, black garlic, black truffle, spices

Finishing Butter 4oz:

  Butter, black garlic, black truffle, Pacific sea salt
Rubs and Butters are made in a facility which processes wheat, milk, eggs, nuts, soy, fish, peanuts and other common allergens