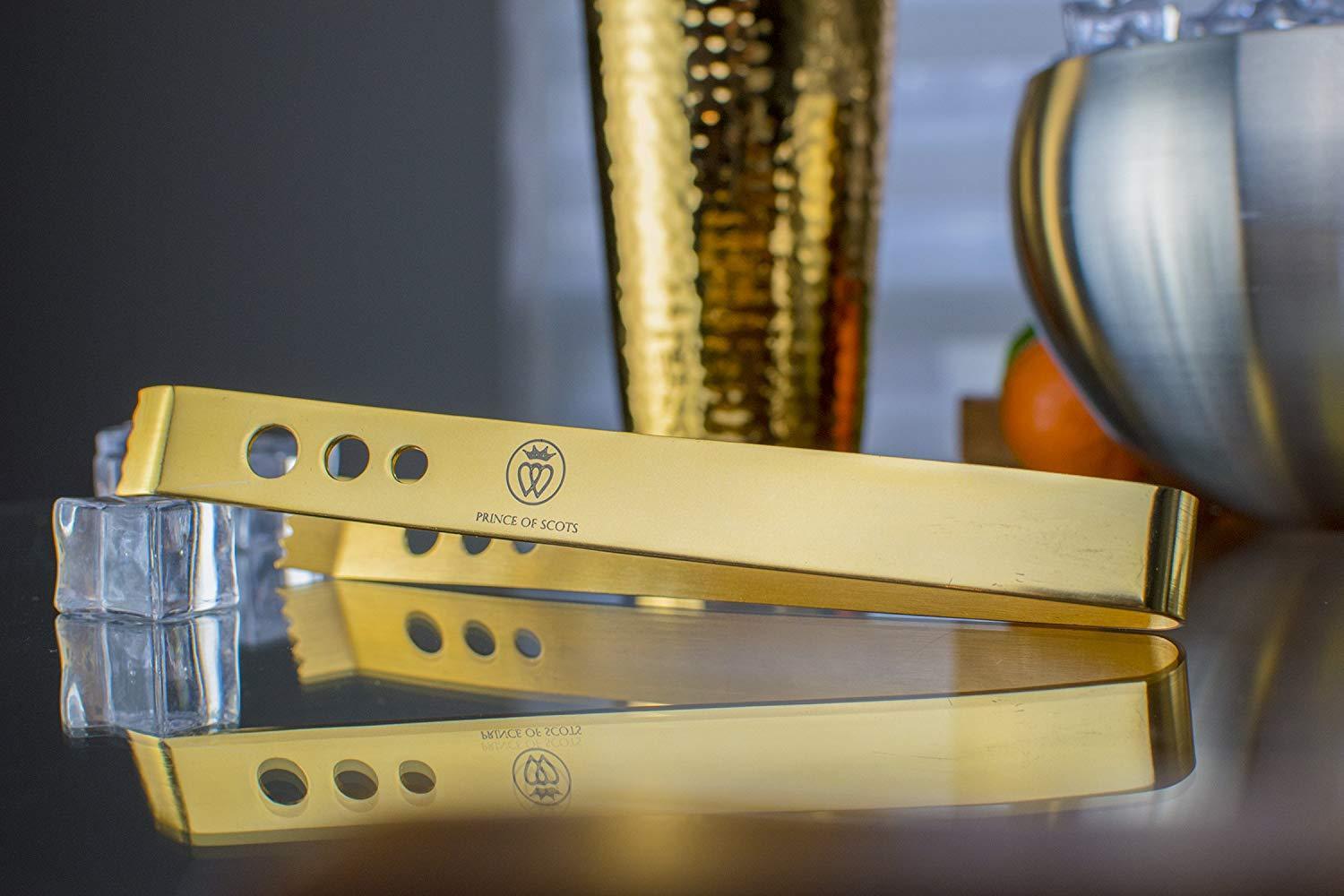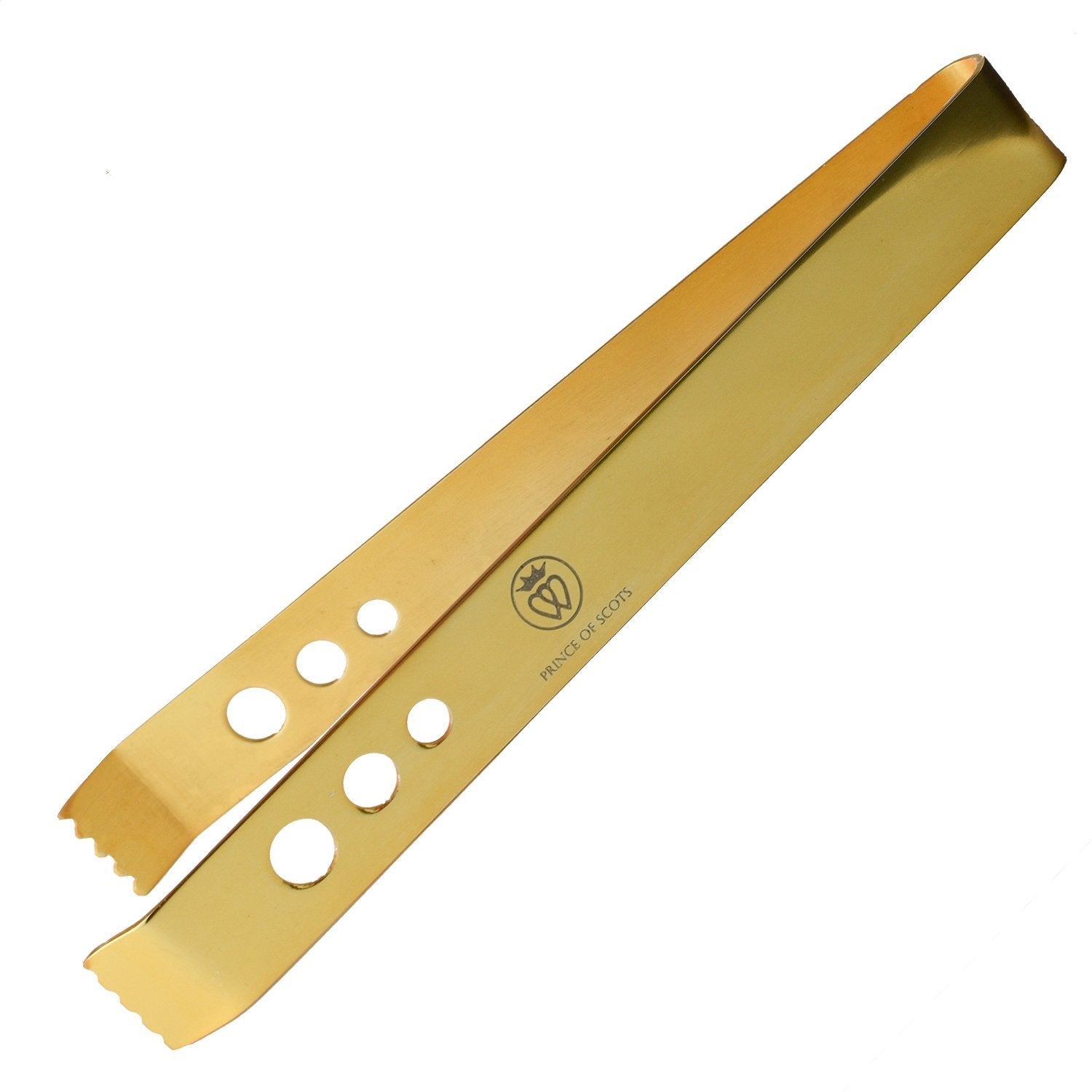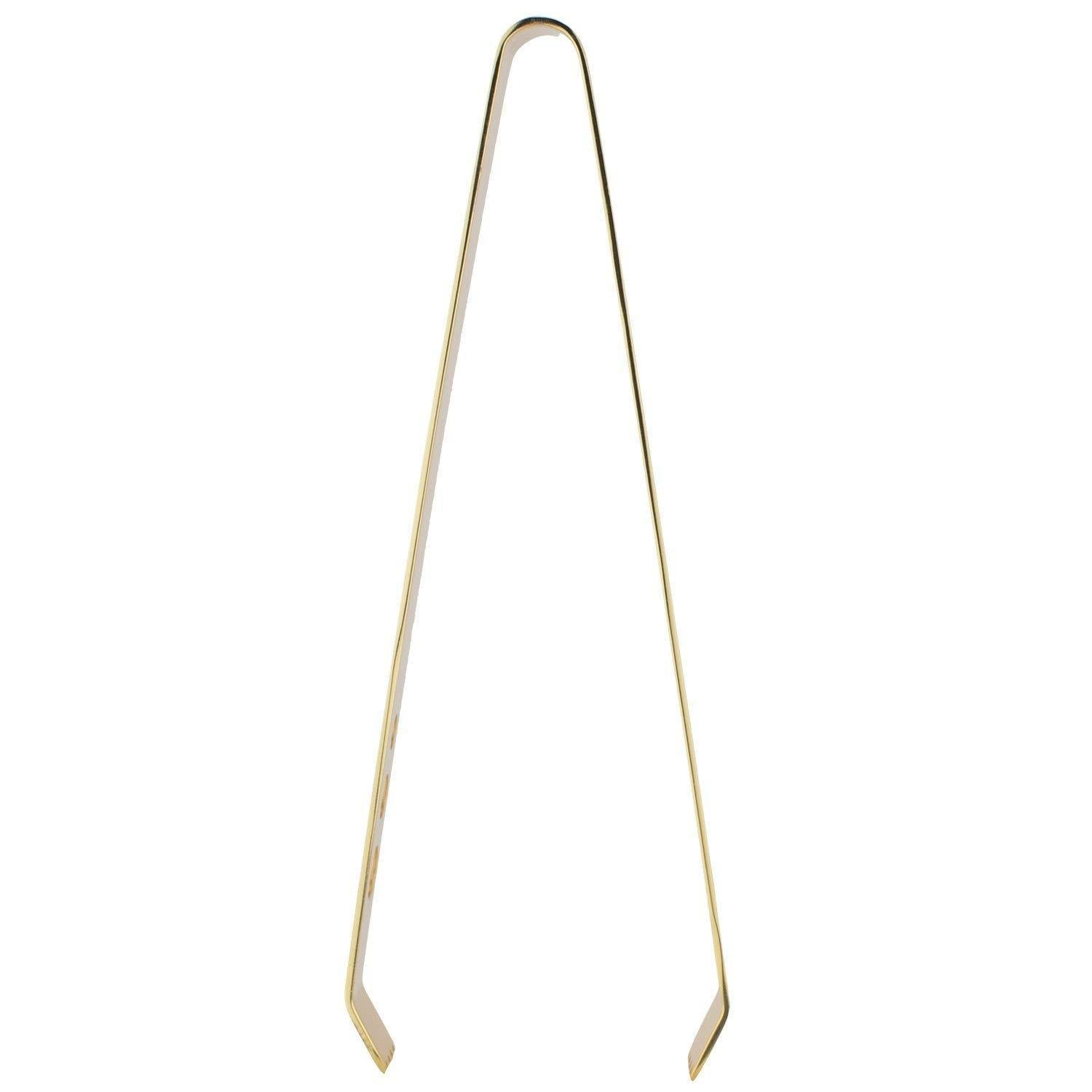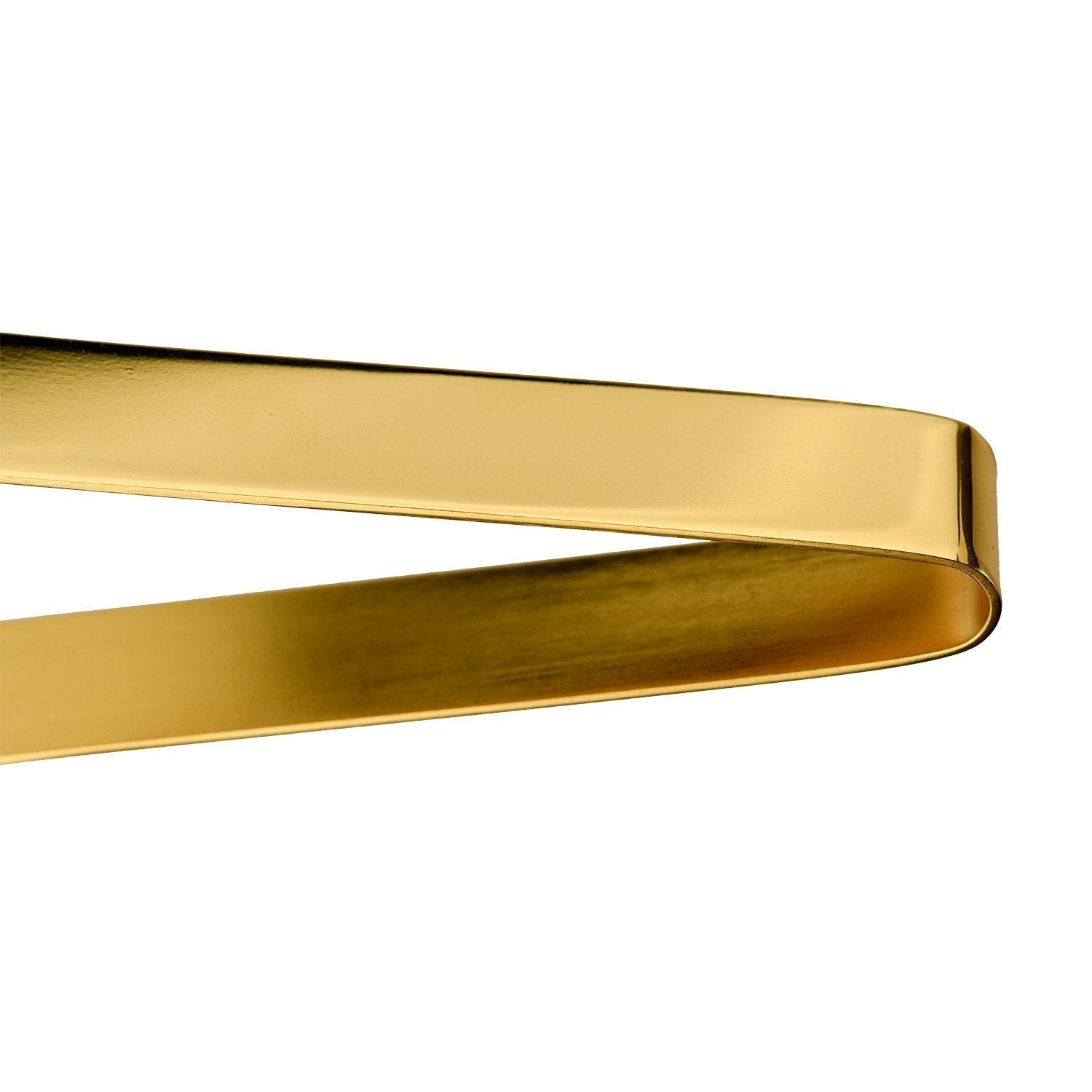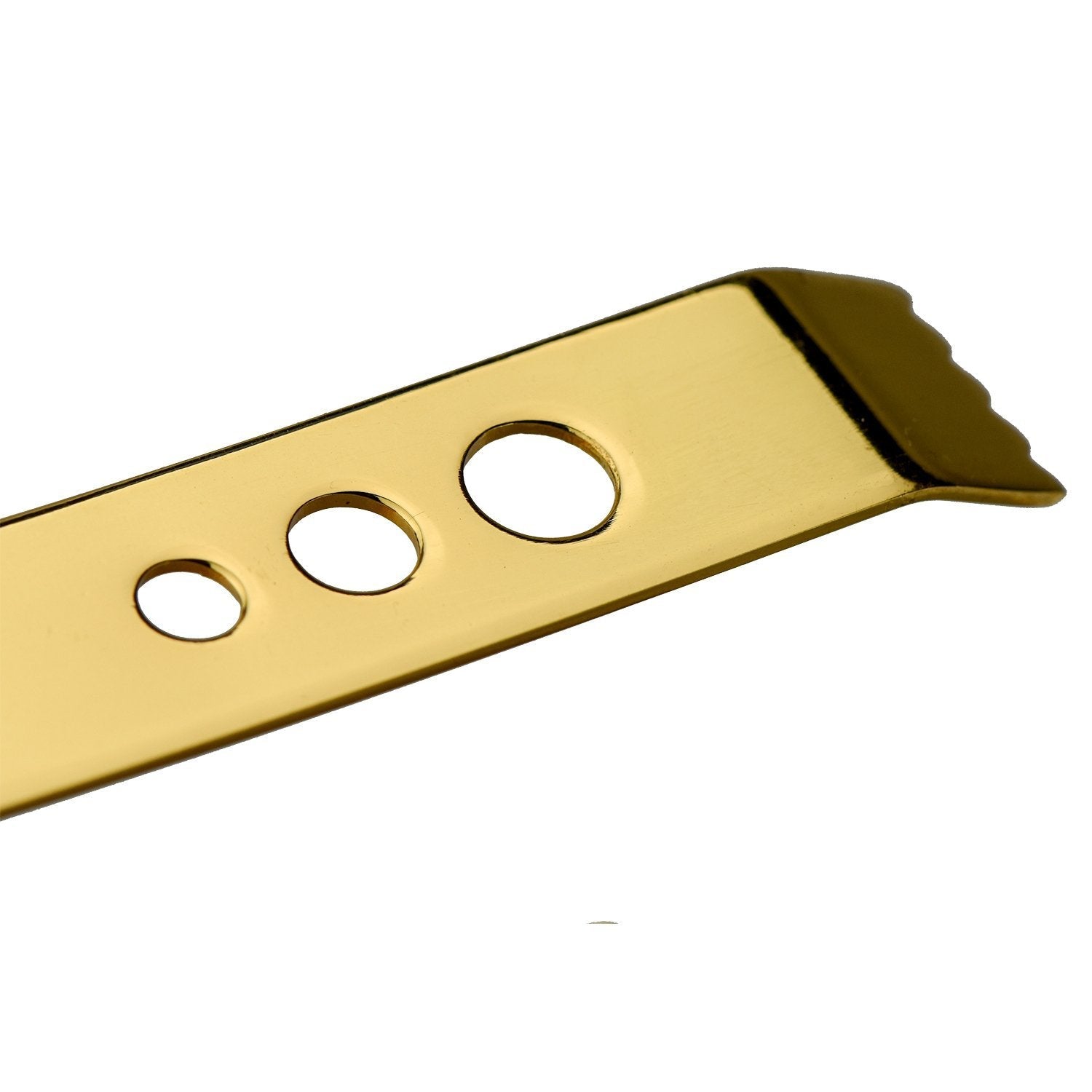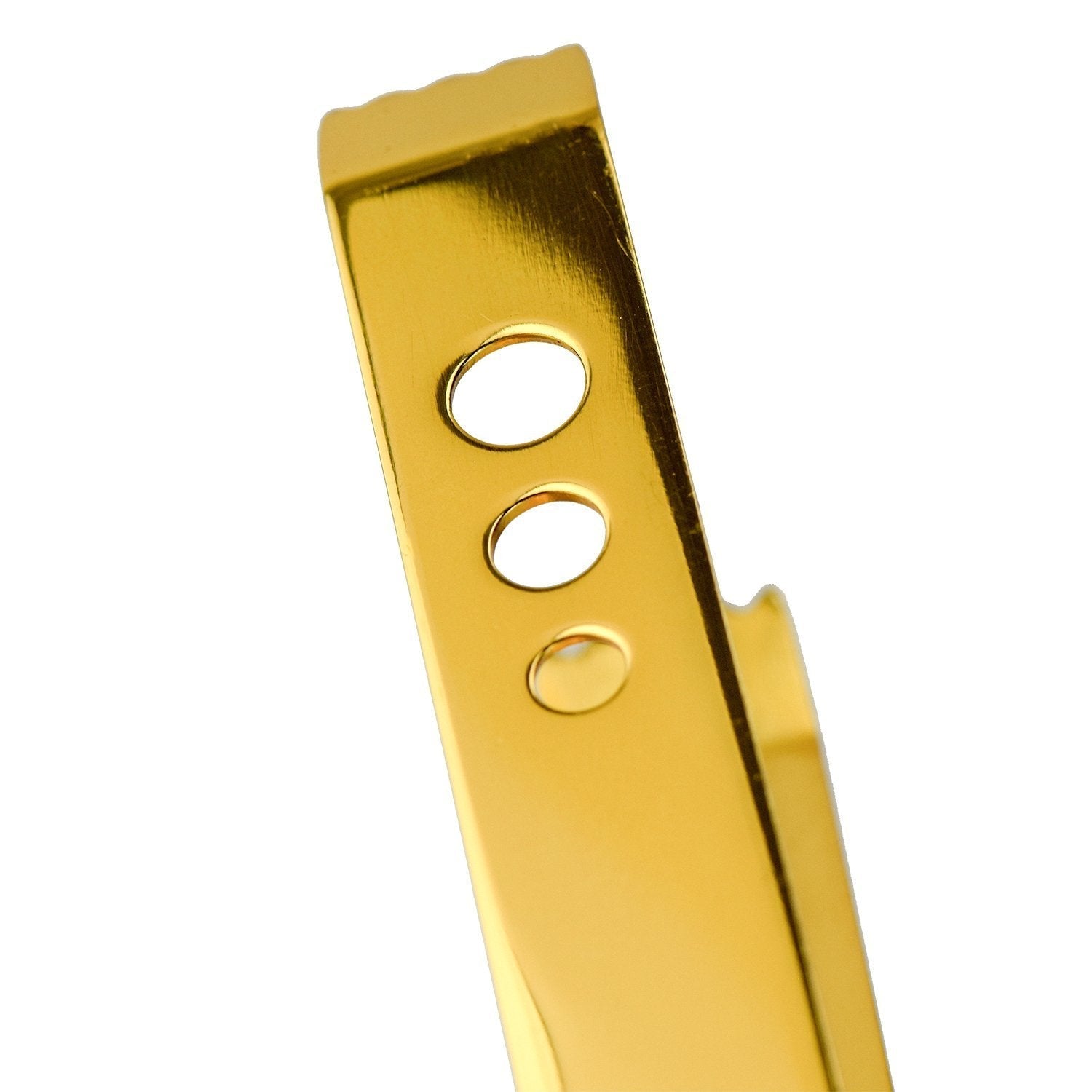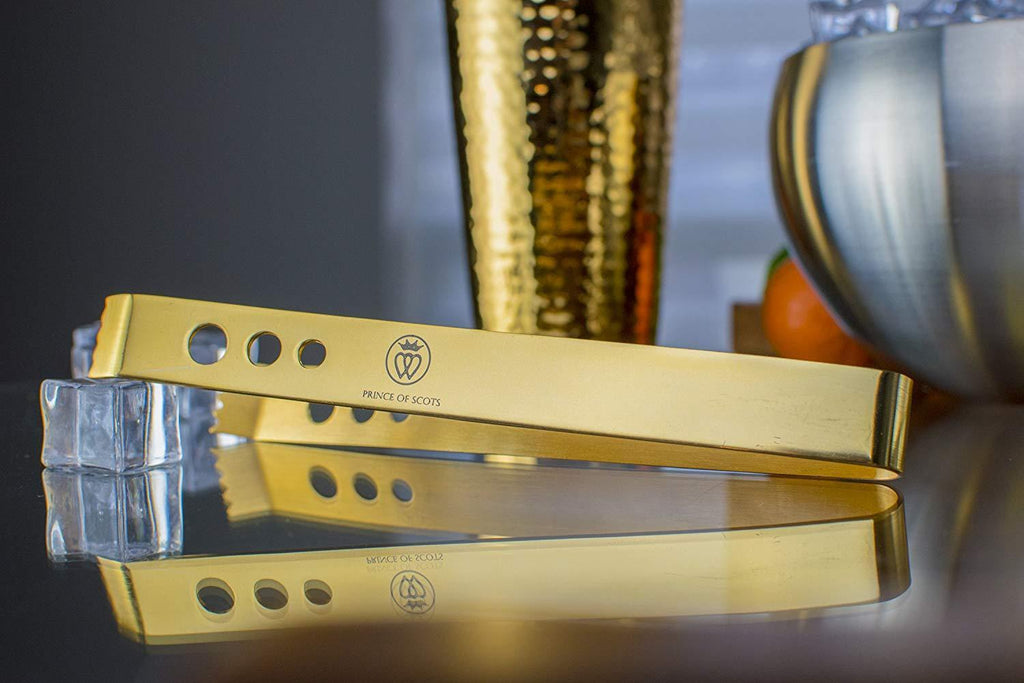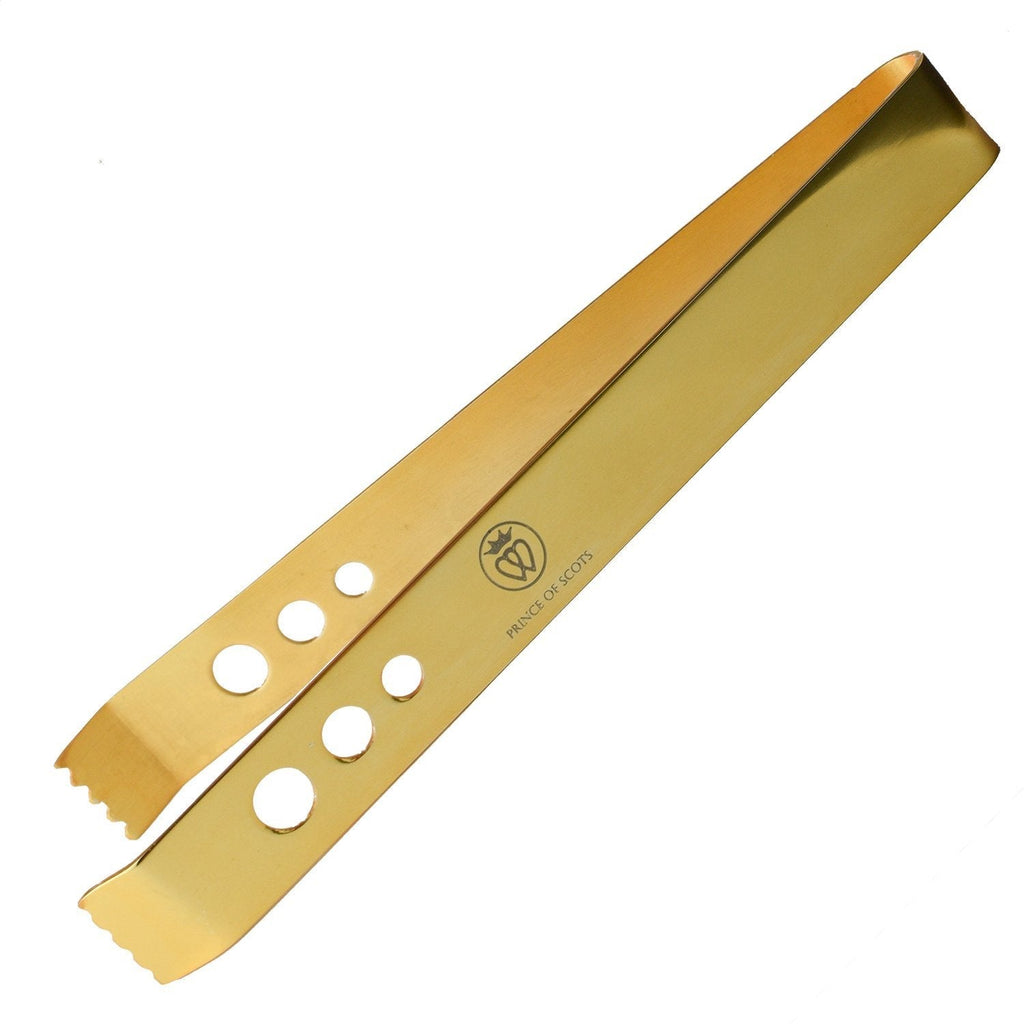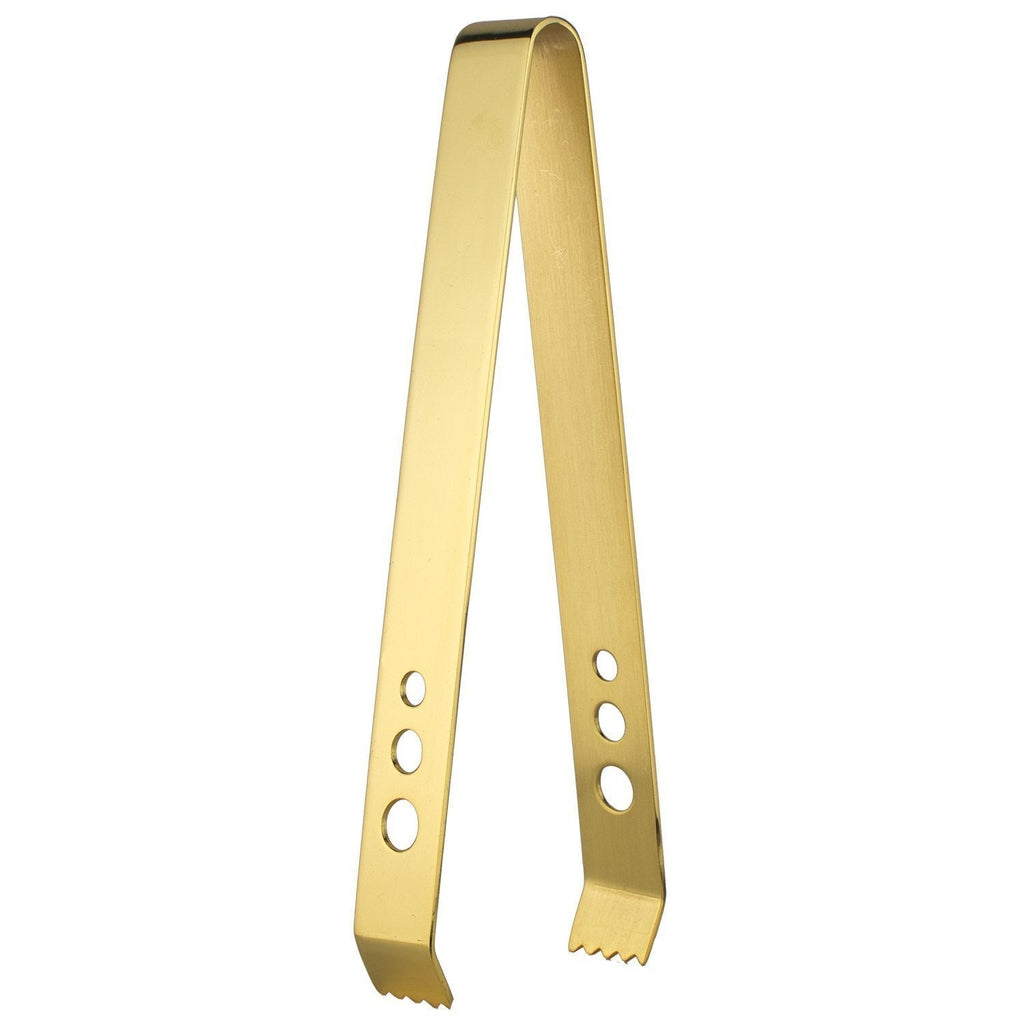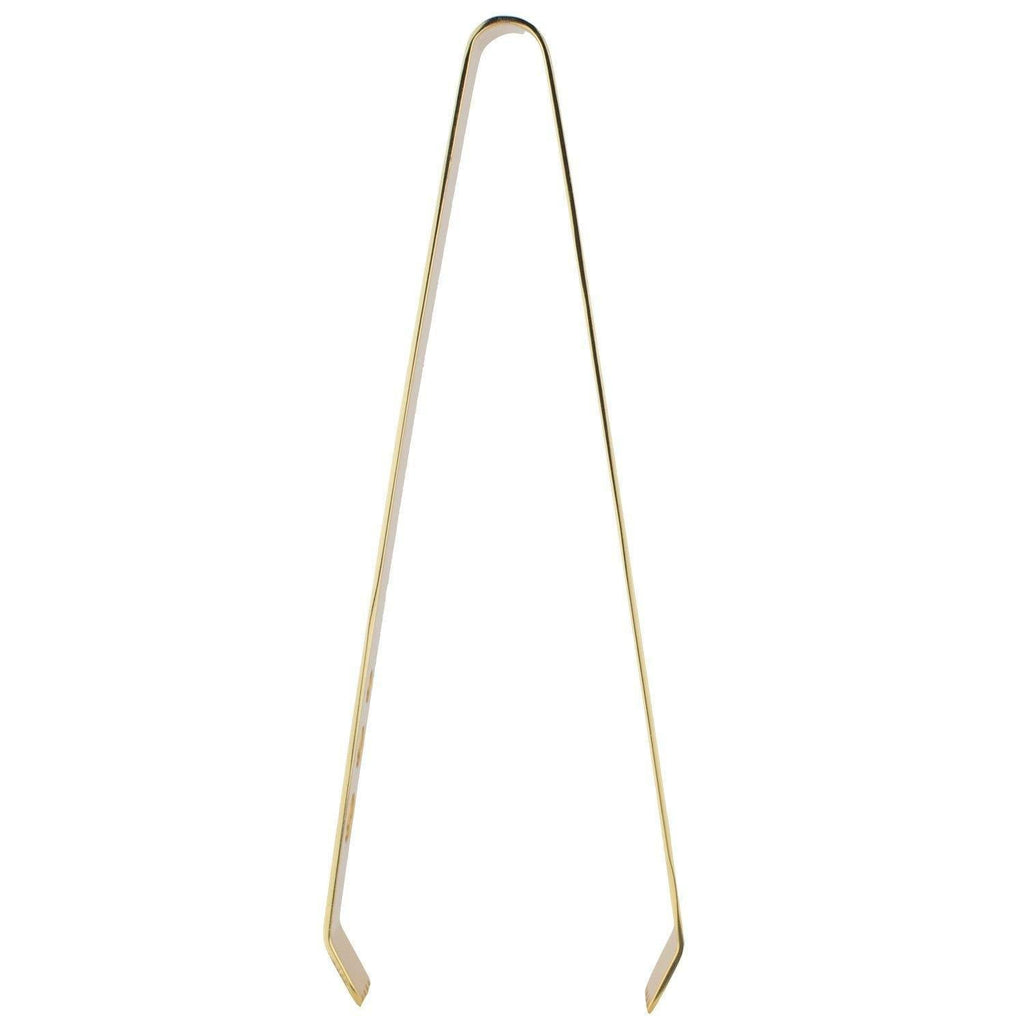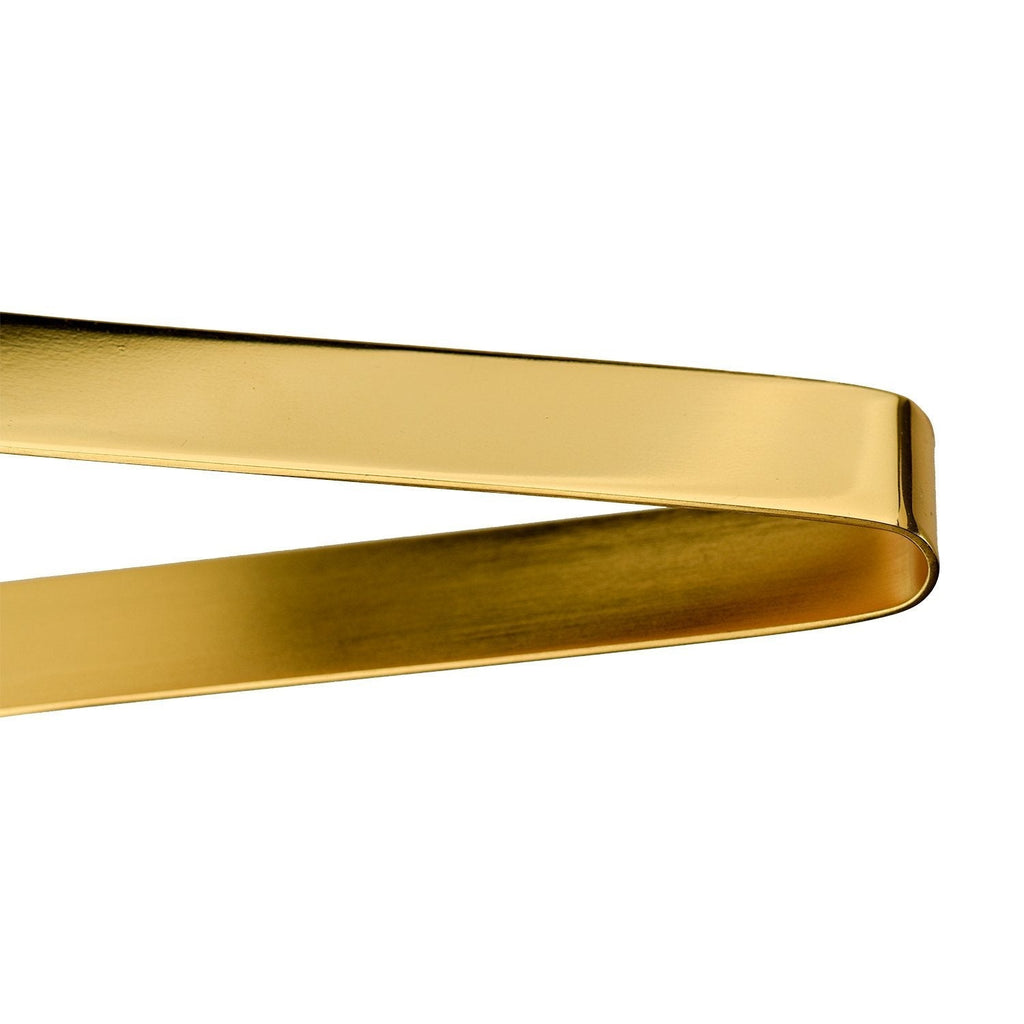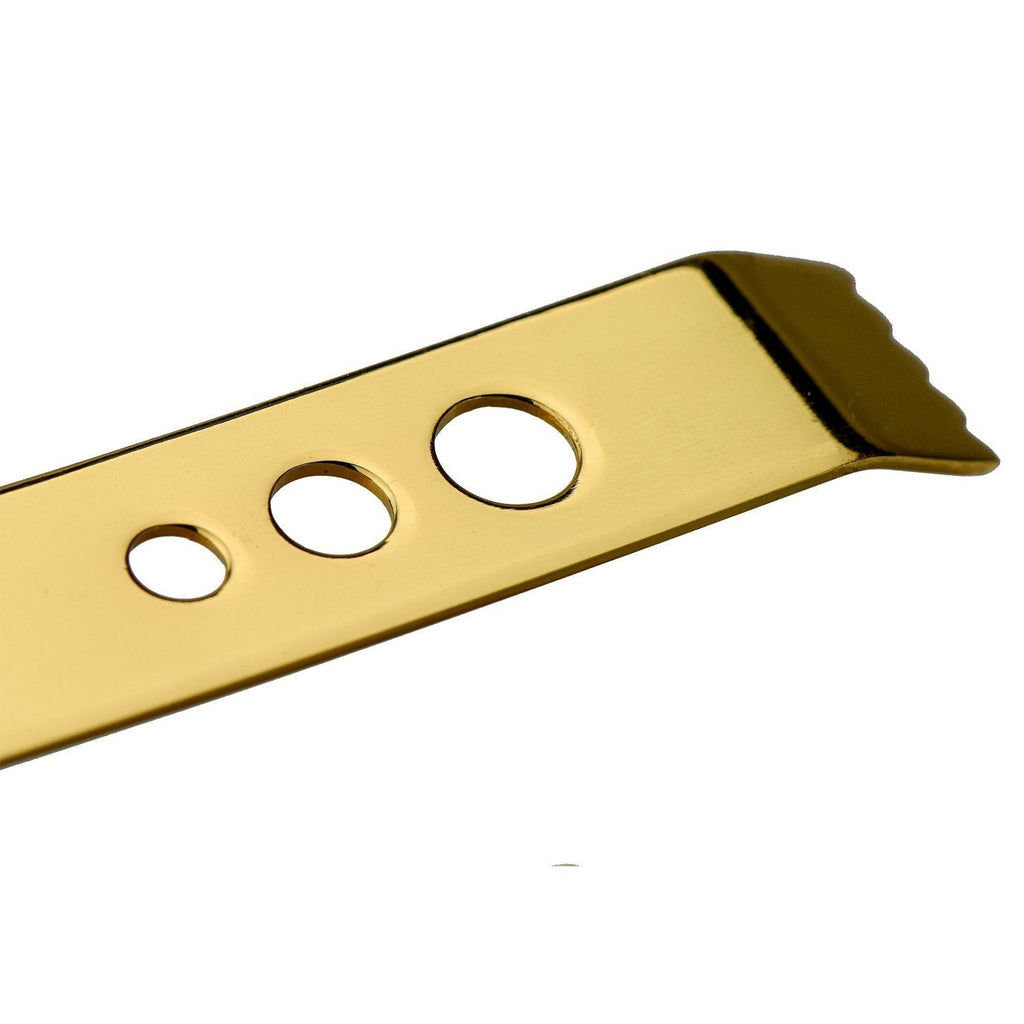 On Sale
Prince of Scots 24K Gold-Plate 7 Inch Professional Series Ice Tongs (Gift Box)
Prince of Scots 7 Inch Ice tongs. Made of stainless steel for enhanced protection and durability.  Tongs have separated teeth for easy grip of ice and are ideal for all kitchen or bars.
DRESS-UP your event with premium Ice Tongs from Prince of Scots. Prince of Scots Bar Tools are used by top rated bars and restaurants nationwide.
GREAT GIFT for the Home Bar Enthusiast to Dress Up an Event with our 24K Gold Plate Barware
24K GOLD Electroplate over Professional-grade stainless steel. Measures 7 Inches Long. 
GRIPPER TEETH for Easy Use, Hand Wash. For Home, Bar, Kitchen, Catering, Restaurant Food Service

To keep your barware in mint condition, use proper care.

Wash by hand in hot soapy water. Rinse in clear hot water.  Dry with a towel, as air-drying causes water spots. Store in dry safe place to prevent scratching.