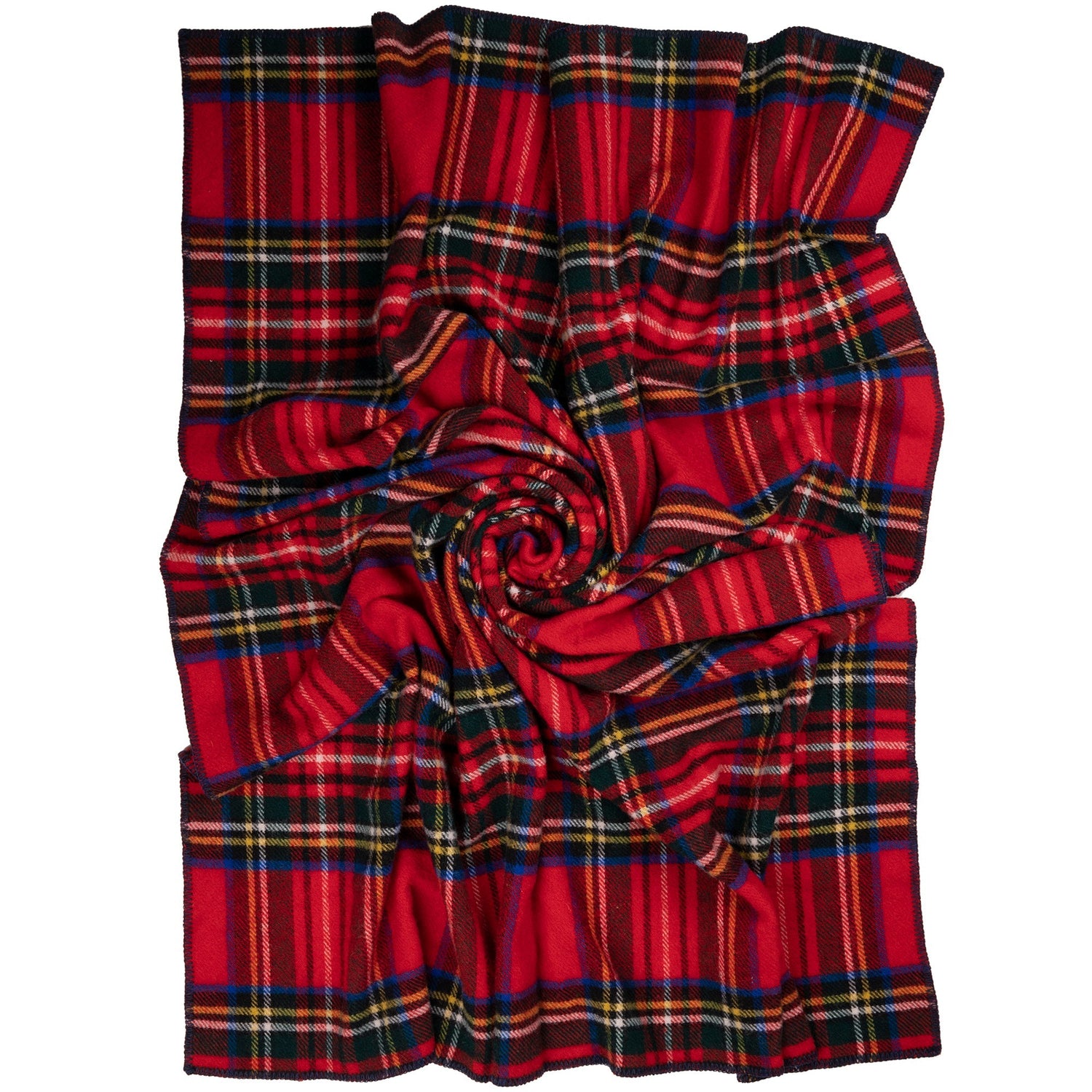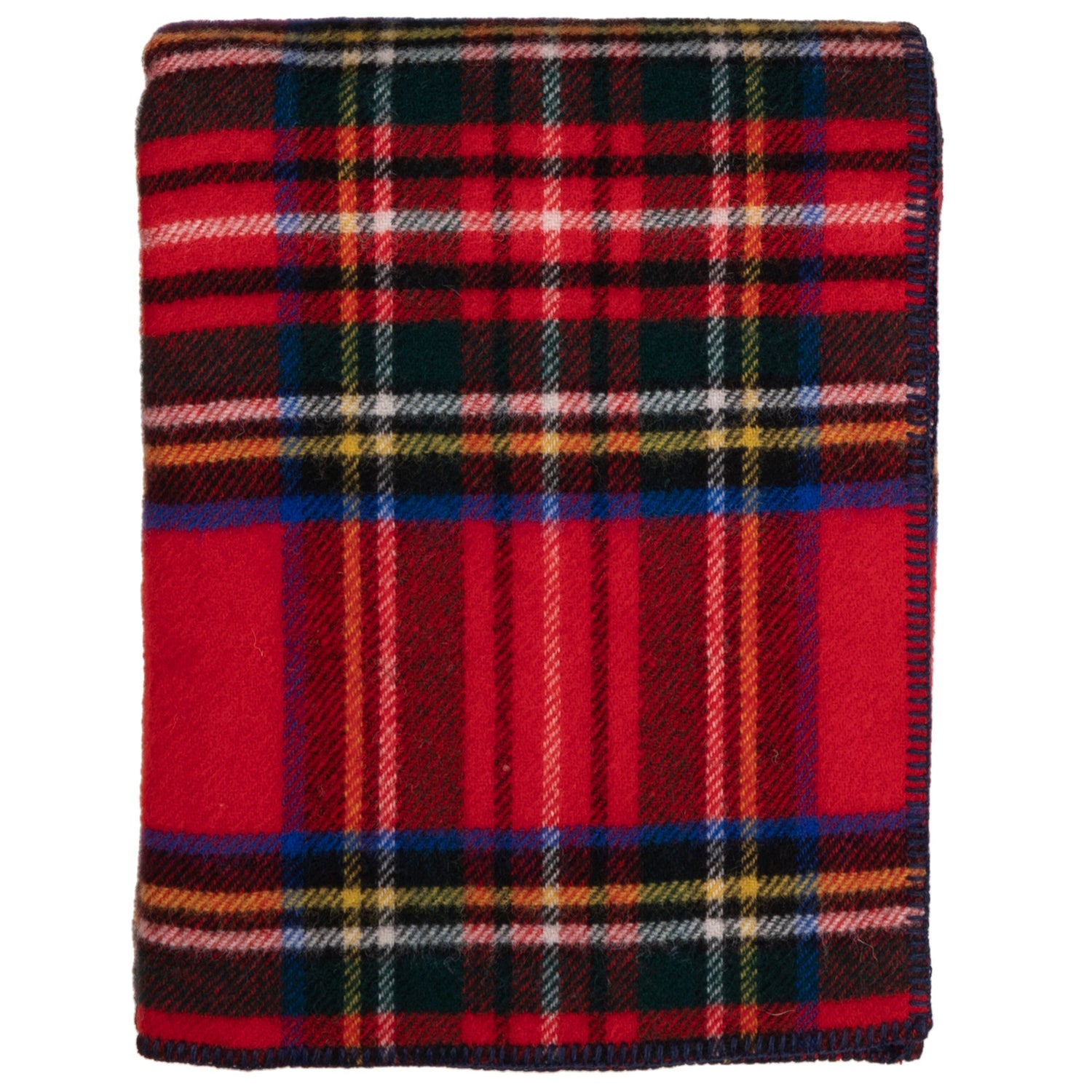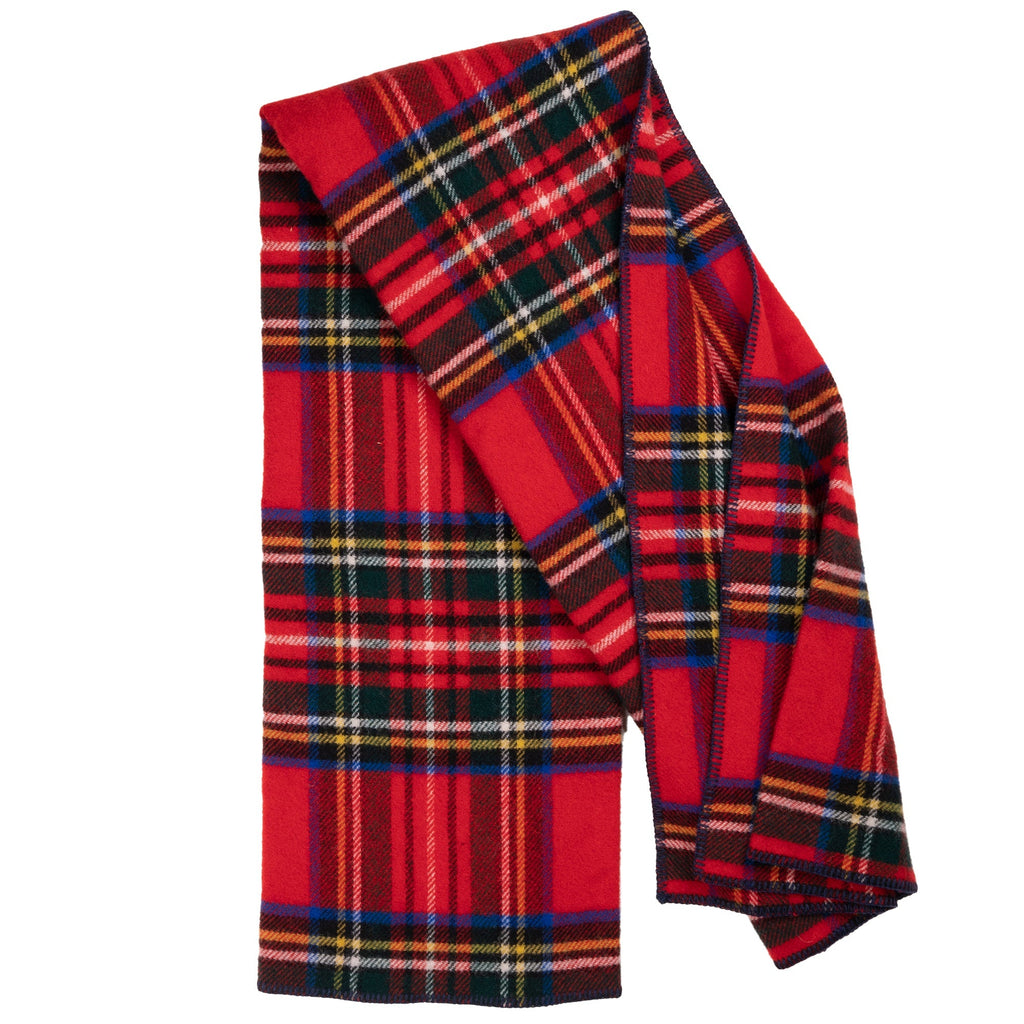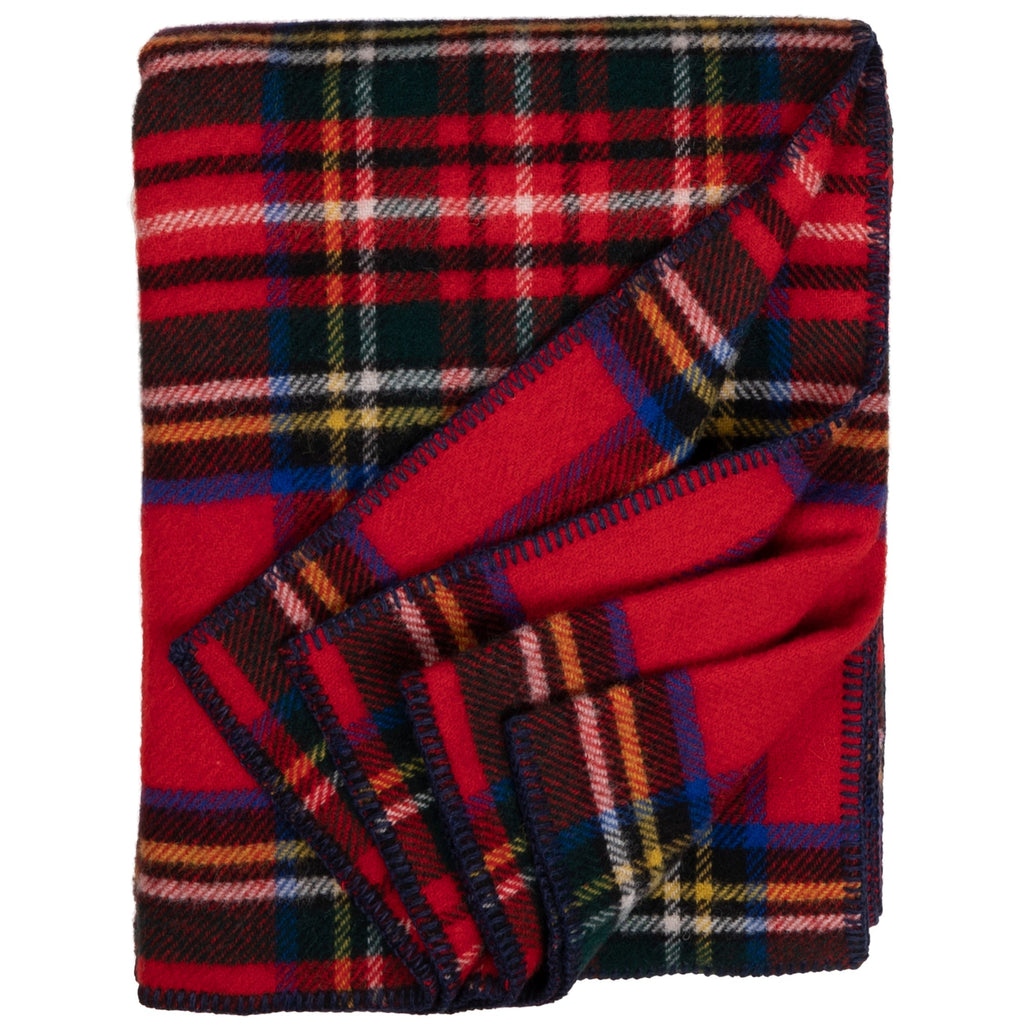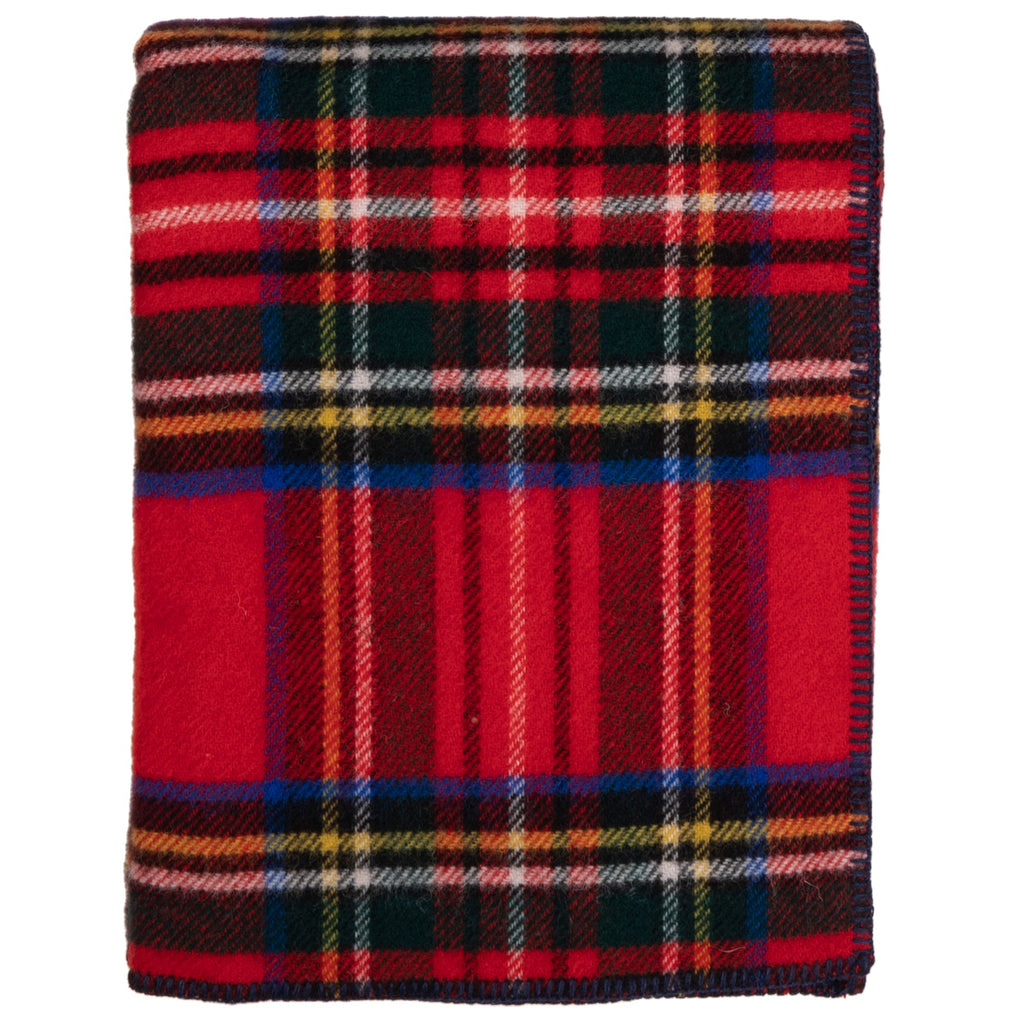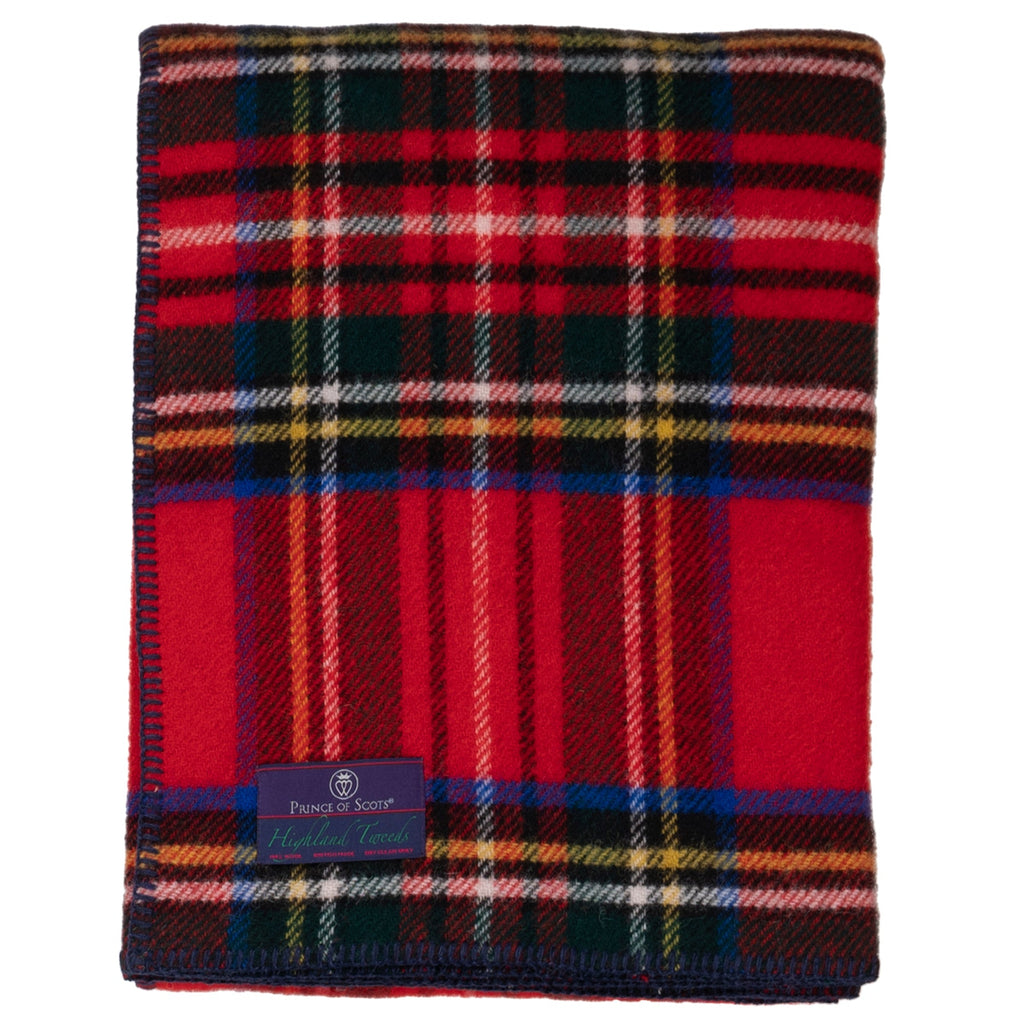 On Sale
Prince of Scots Highland Tweeds BIG Throw ~ Royal Stewart ~
Wrap yourself in luxury in one of Prince of Scots Highland Tweeds BIG Throw! Our warm and inviting throw blanket is extra-large comfort with hemstitch to wrap yourself in luxury.   
Made of Sustainable 100% Pure New Wool, the BIG Throw measures 59 inches by 80 inches which is perfect to snuggle up for romance or read your favorite novel.  Imported from England.
EXTRA-LARGE Throw measures 59 Inches X 80 Inches and features a beautiful hemstitch edge.

 

Hemstitching adds a sophisticated detail for heirloom quality home textiles.
WOVEN IN THE BRITISH ISLES with centuries old skill work and design.

 

Imported from England.
PURE NEW WOOL is Heavy, Durable, Coarse with a Rustic Feel. Thicker Fluffier Throw which uses 2 pounds of wool for extra comfort.
PERFECT THROW to add color to any room. Indoor or Outdoor Use. Snuggle up with a good book or cozy up around the campfire.
HEIRLOOM QUALITY A Premium Product destined to become a family heirloom and your favorite blanket.
PRINCE OF SCOTS IS THE AUTHORITY ON AUTHENTIC TARTAN & BRITISH STYLE. Our Tartan and Herringbone throws can be used in the Home, Beach, Picnic, Camping or the Car.