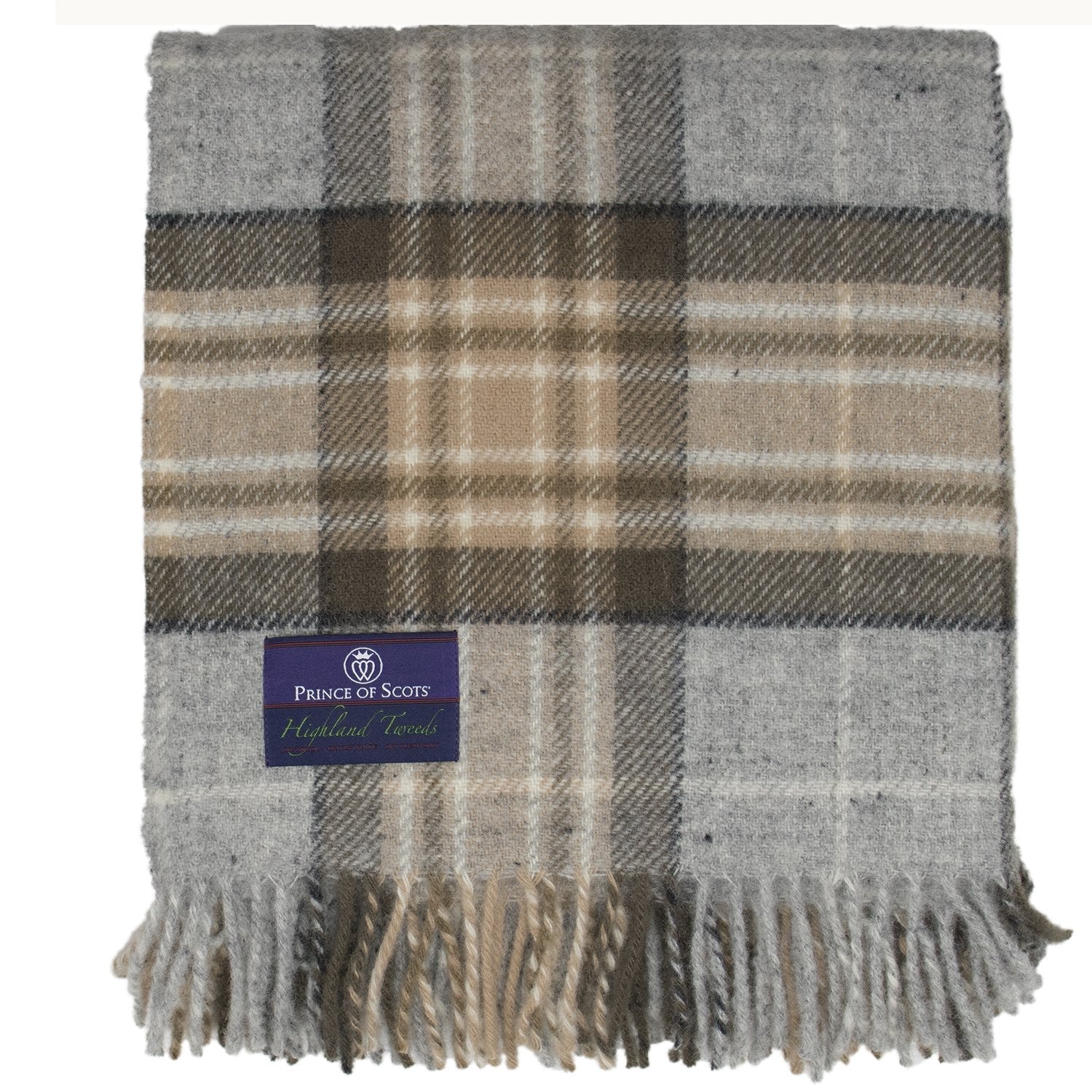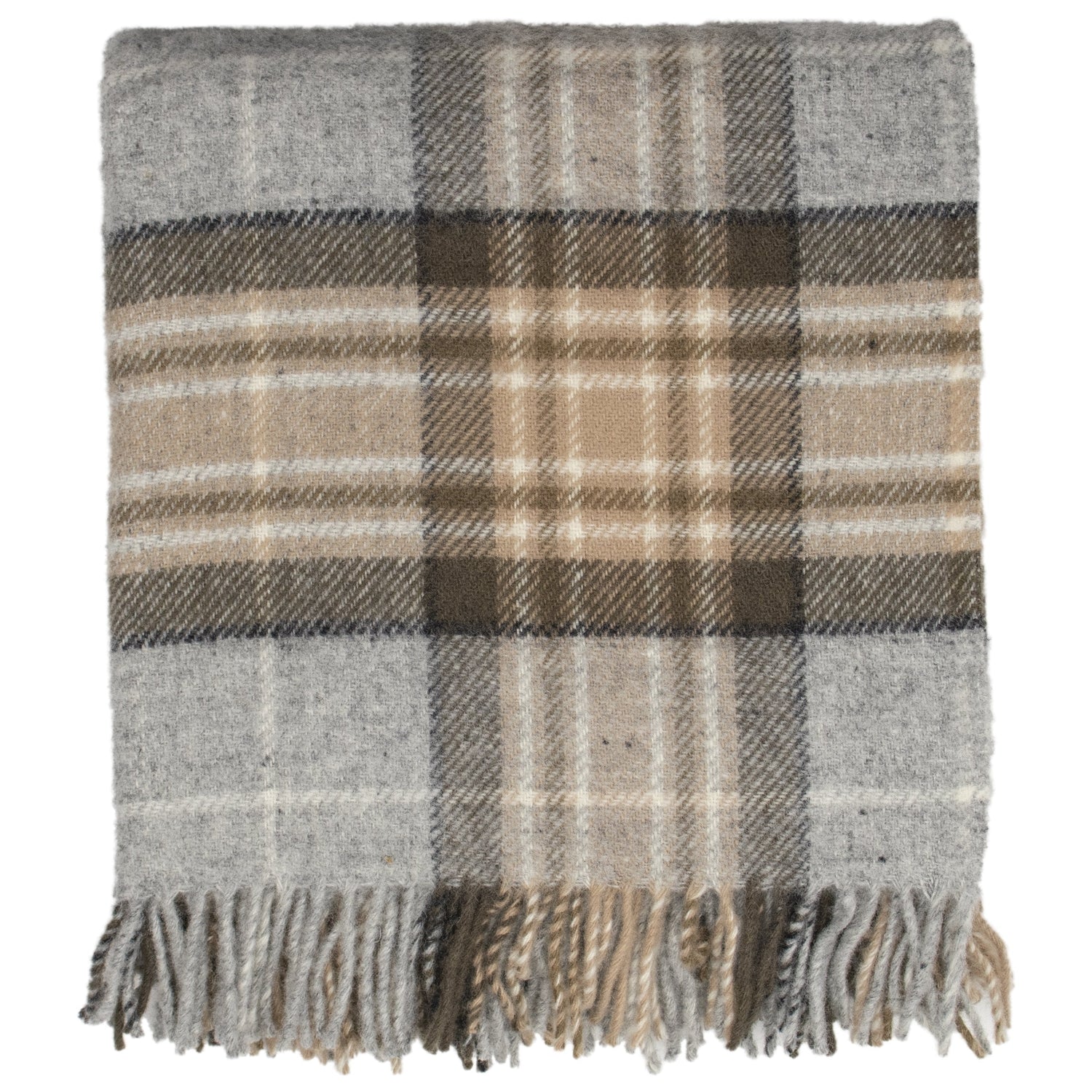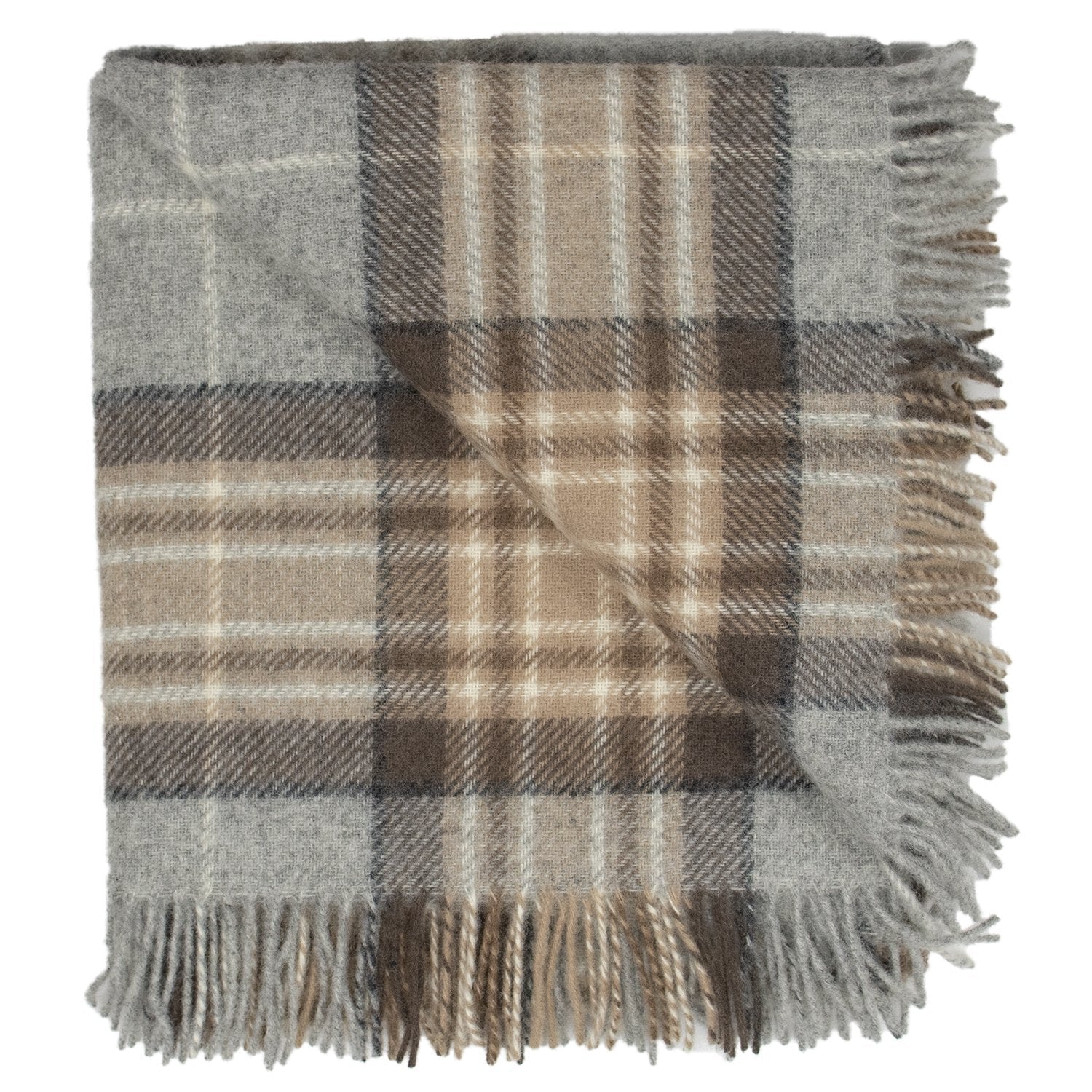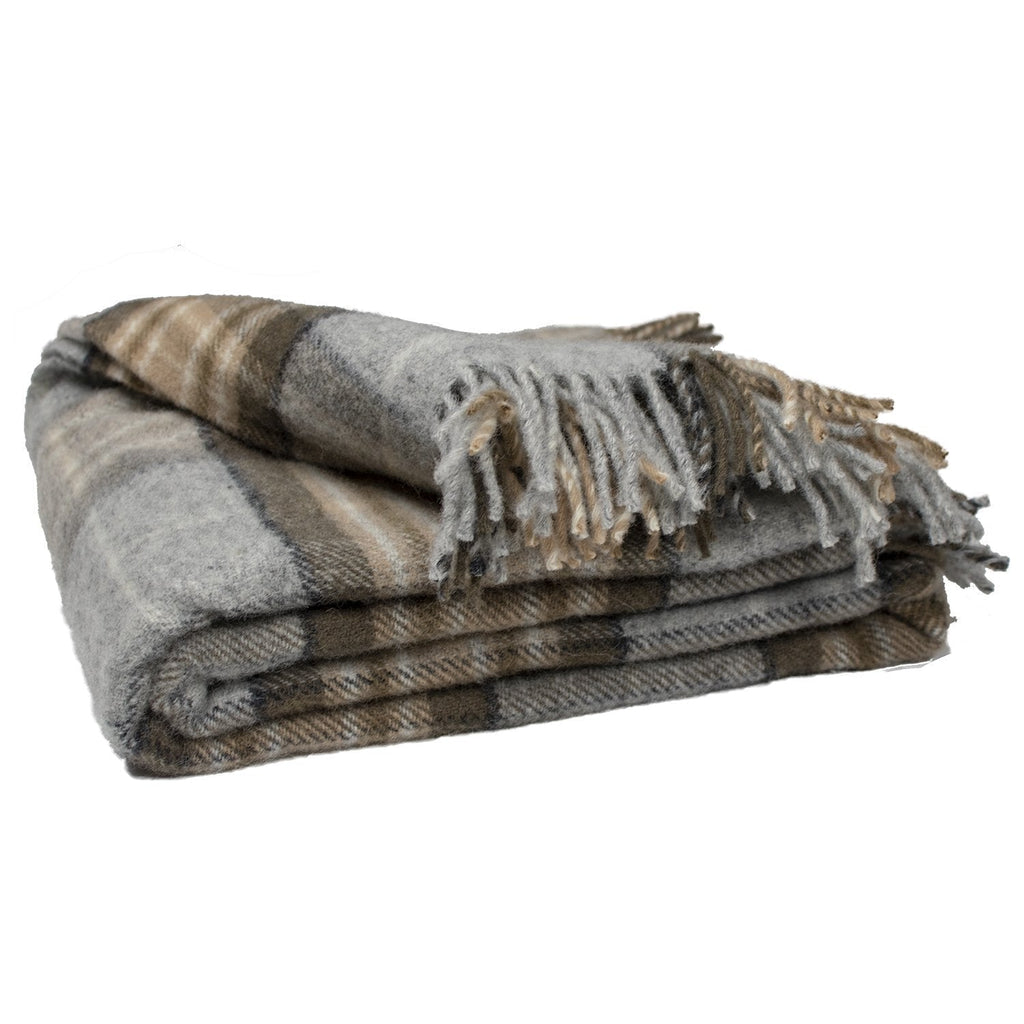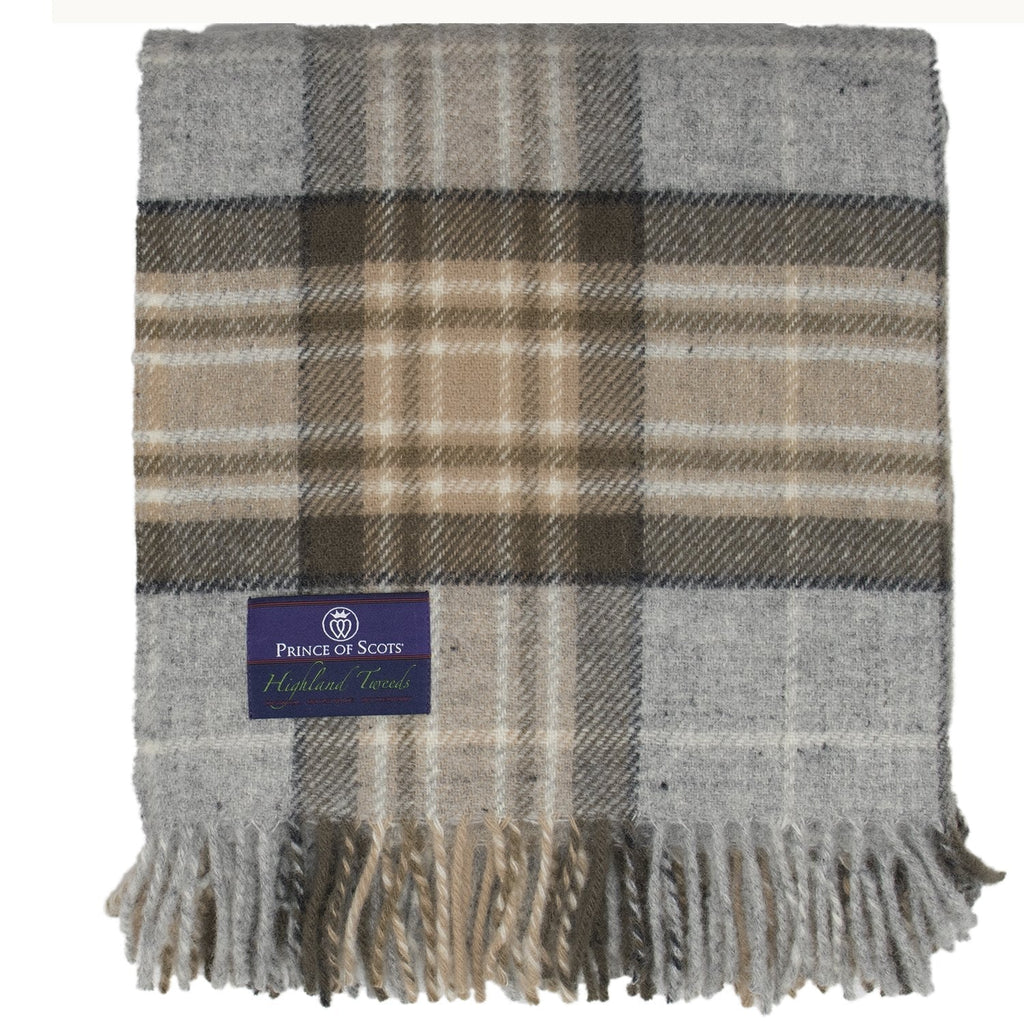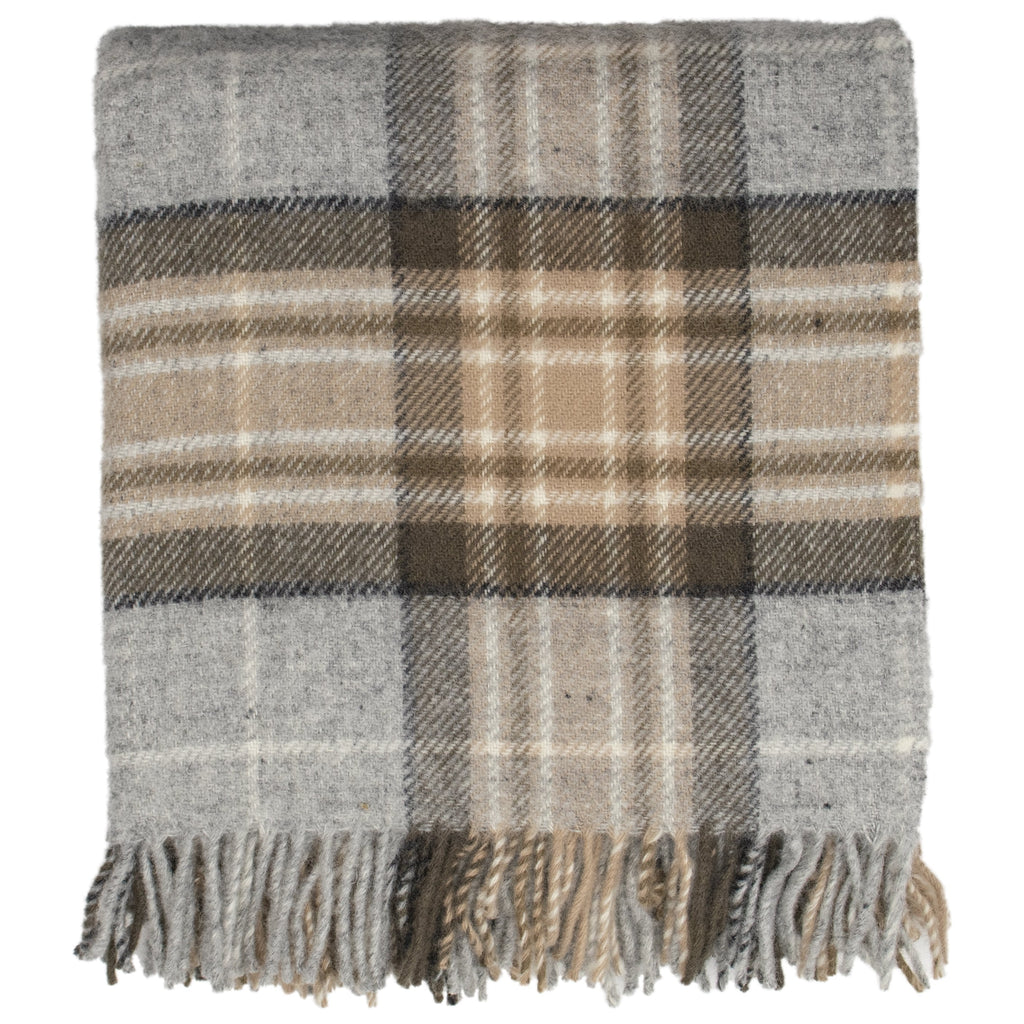 On Sale
Prince of Scots Highland Tweeds Pure New Wool Fluffy Throw ~ McKellar Tan Plaid ~
Prince of Scots Presents a collection of Scottish Tartan 100% Pure New Wool Blankets destined to become a favorite.
Durable, Heavy, New Pure Wool Blanket measures 59" x 72" and perfect to snuggle up next to fire or read your favorite novel. Imported from England.
PRINCE OF SCOTS IS THE AUTHORITY ON AUTHENTIC TARTAN. Our Tartan throws can be used in the Home, Beach, Picnic, Camping or the Car.
WOVEN IN THE BRITISH ISLES Imported from England. Throw measures 59 Inches X 72 Inches which measurements included 3 inches of fringe on each end.
PURE NEW WOOL is Heavy, Durable, Coarse with a Rustic Feel. Thicker Fluffier Throw which uses 2 pounds of wool for extra comfort.
PERFECT THROW to add color to any room. Indoor or Outdoor Use. Snuggle up with a good book or cozy up around the campfire.
HEIRLOOM QUALITY A Premium Product destined to become a family heirloom. Destined to become your favorite Blanket
Rated Best Wool Throw for 2018, 2019, & 2020.