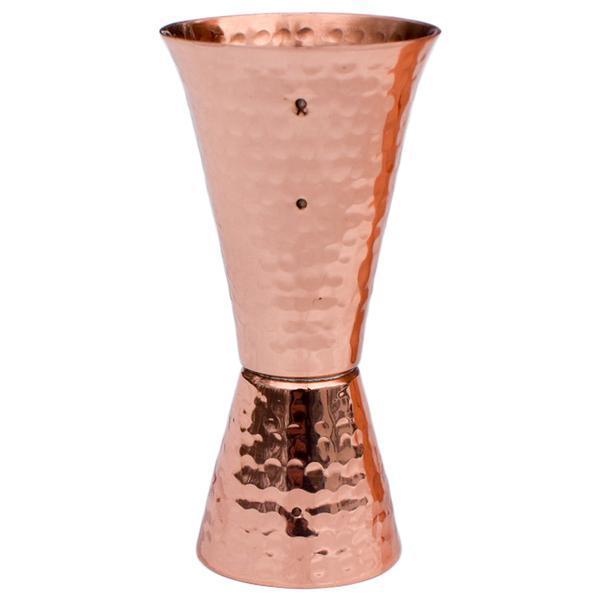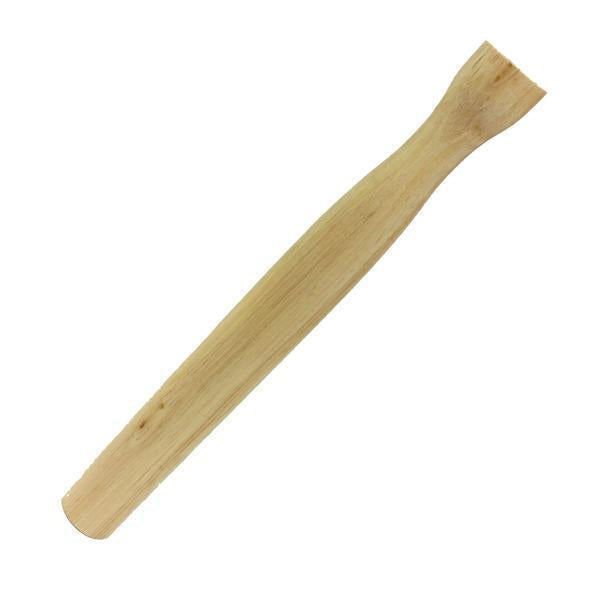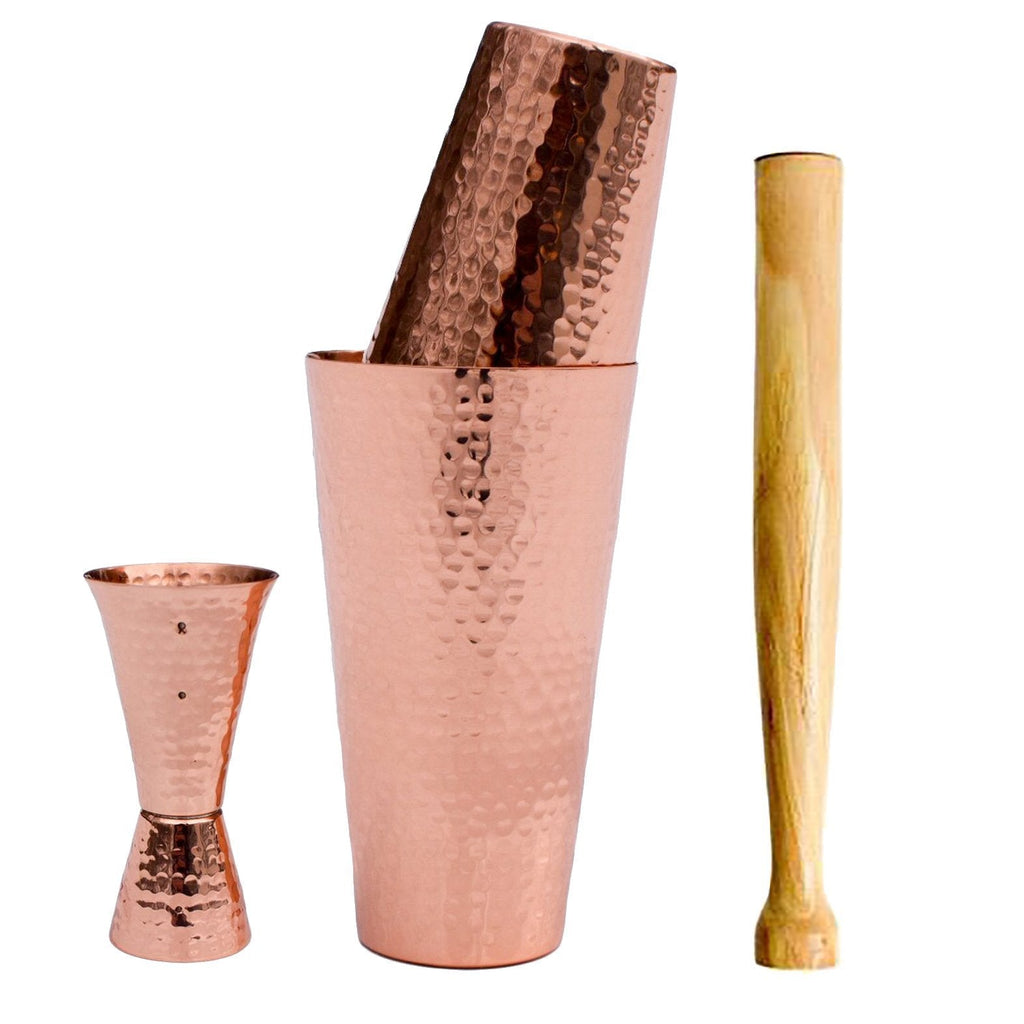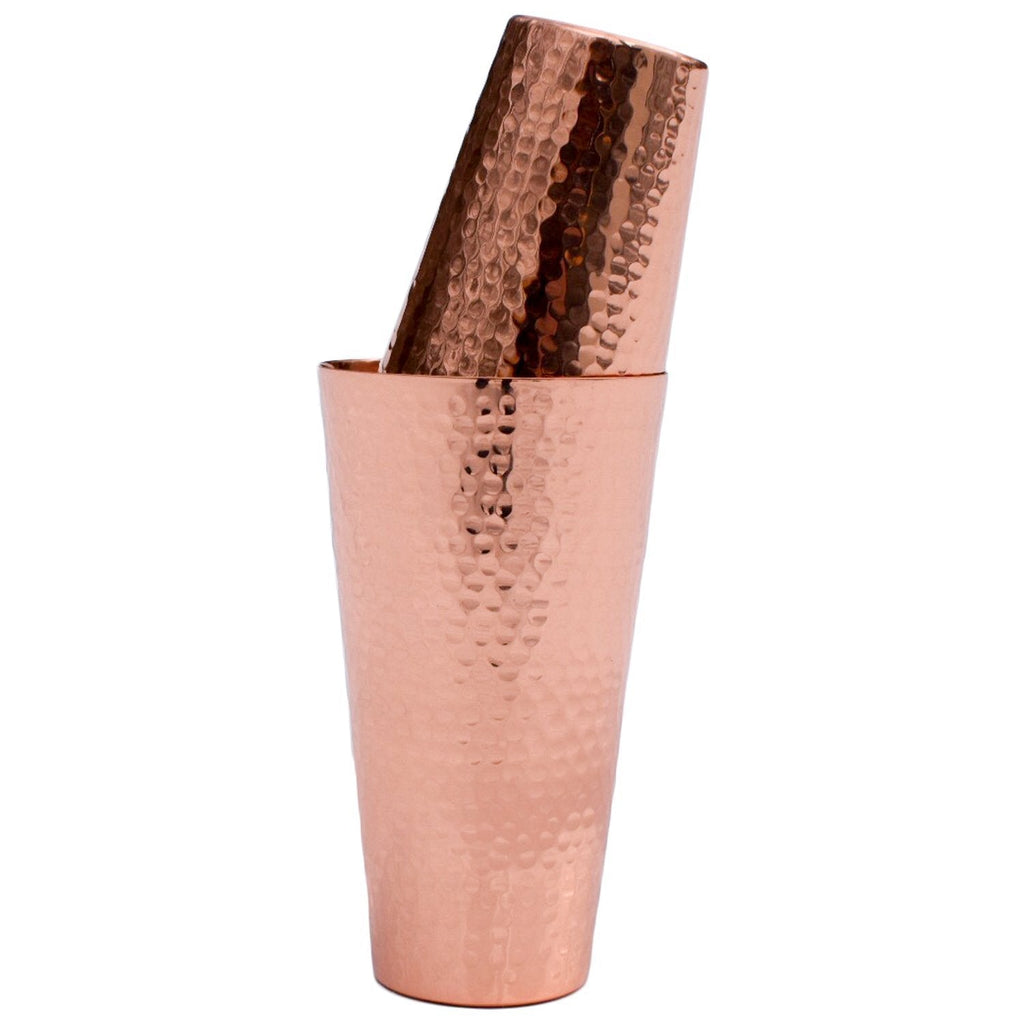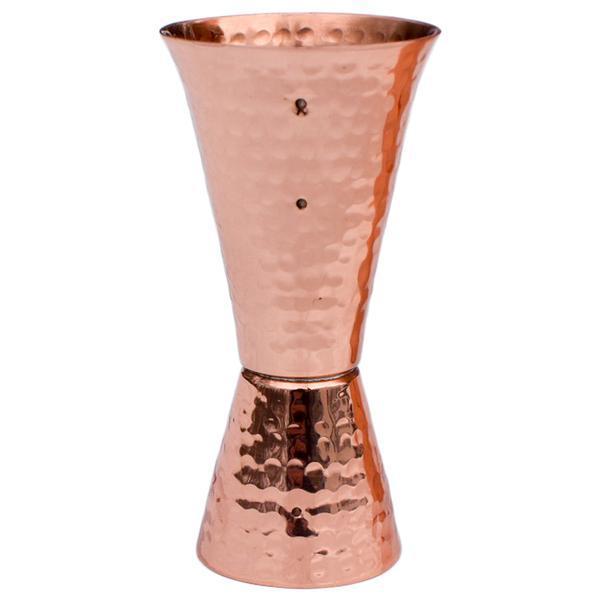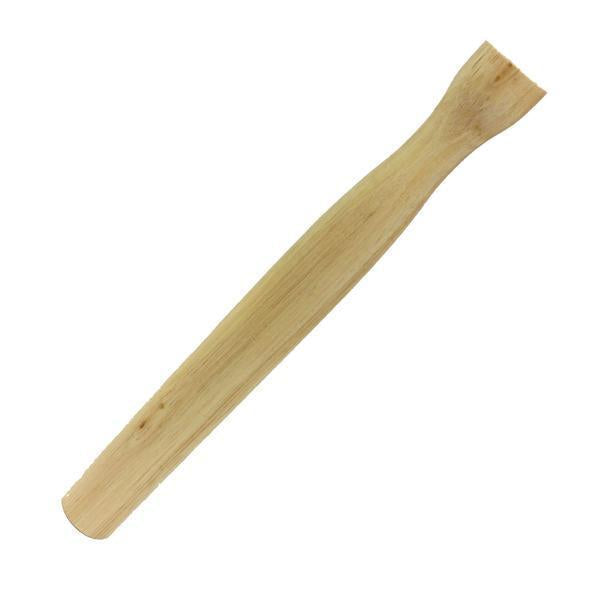 On Sale
Prince of Scots Hammered Solid Copper Cocktail Shaker Set
Premium Entertaining

Artisans handcraft and polish Prince of Scots 100% Pure Copper Shaker Set. Each Set a work of art and sure to elevate your entertaining experience.

The Skaker includes a cup 30 ounce cup and smaller cup at 18 ounces. The larger cup is 6 3/4 inches tall. The smaller cup is 5 1/2 inches tall. Double Sided Jigger. The Smaller Jigger 1 Once with  1/2 ounce measurement marks. The 2 ounce side has 3/4 and 1 1/2 ounce marks for measurement. 

Product Description
100% Pure Heavy Gauge Copper Cocktail Shaker. 
The Shaker: Classic Style Boston 2 Cup Shaker. The large cup, 7 inches tall, is 30 ounces and the smaller cup is 18 ounces and 5 3/4 inches tall.
The Jigger: The Smaller Jigger 1 Once with 1/2 ounce measurement marks. The 2 ounce side has 3/4 and 1 1/2 ounce marks for measurement.
The Muddler:  8 Inch Solid Wood Muddler 

Perfect for elegant entertaining.  Lacquer Coating to Prevent Tarnishing.