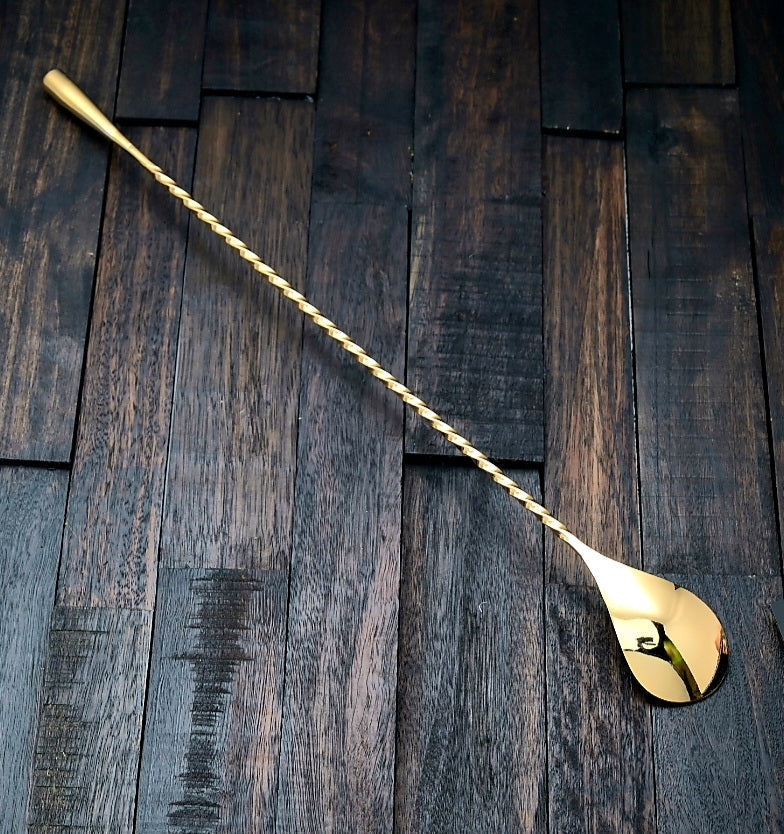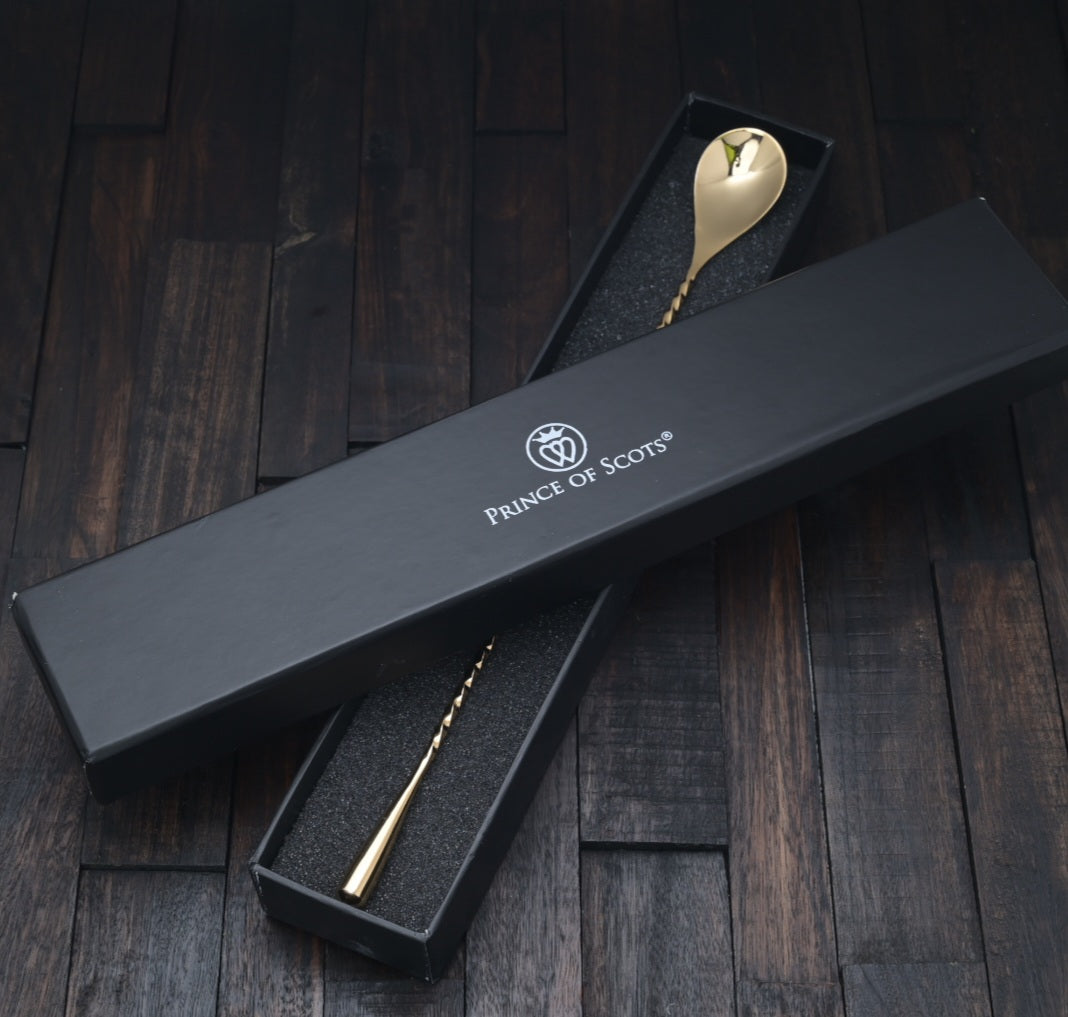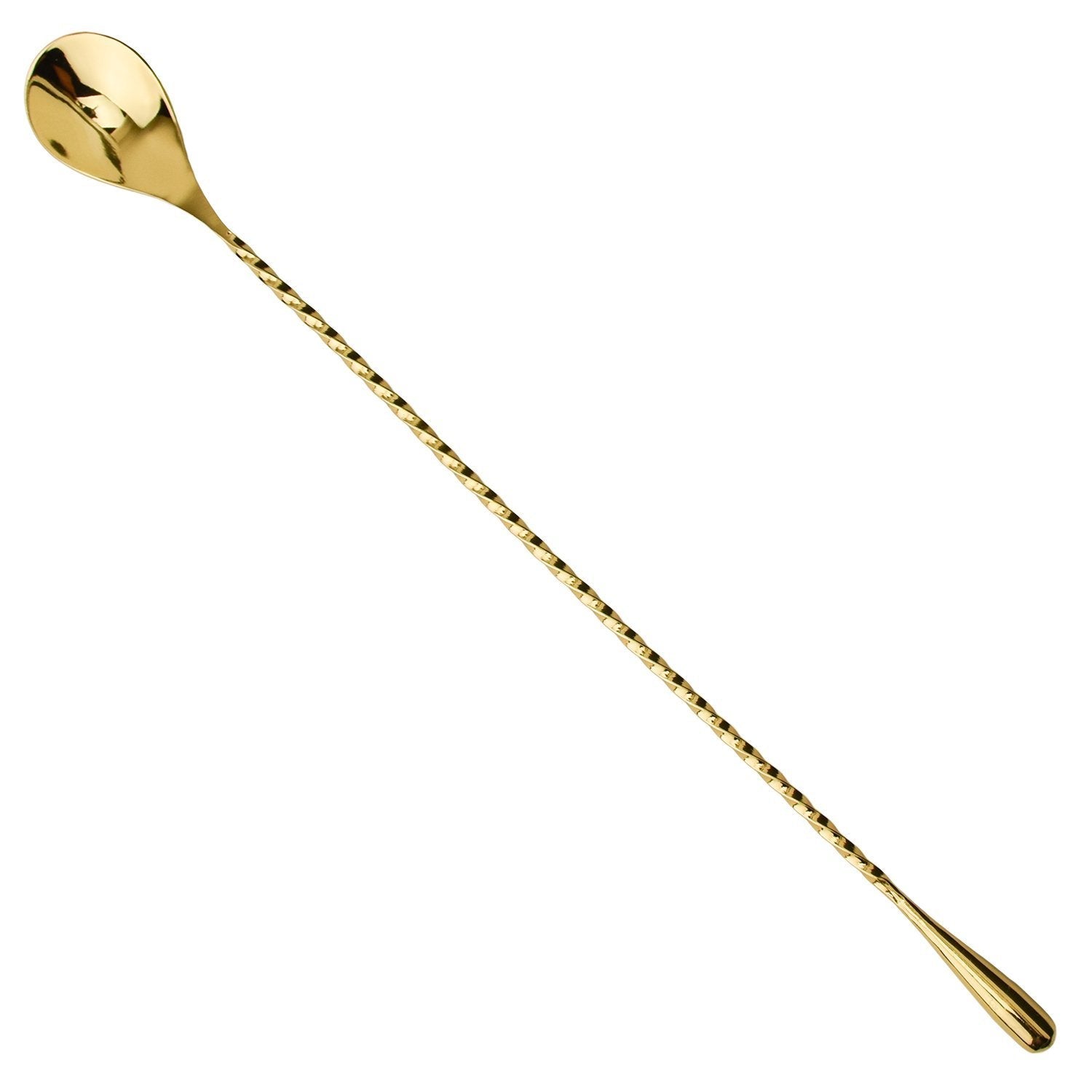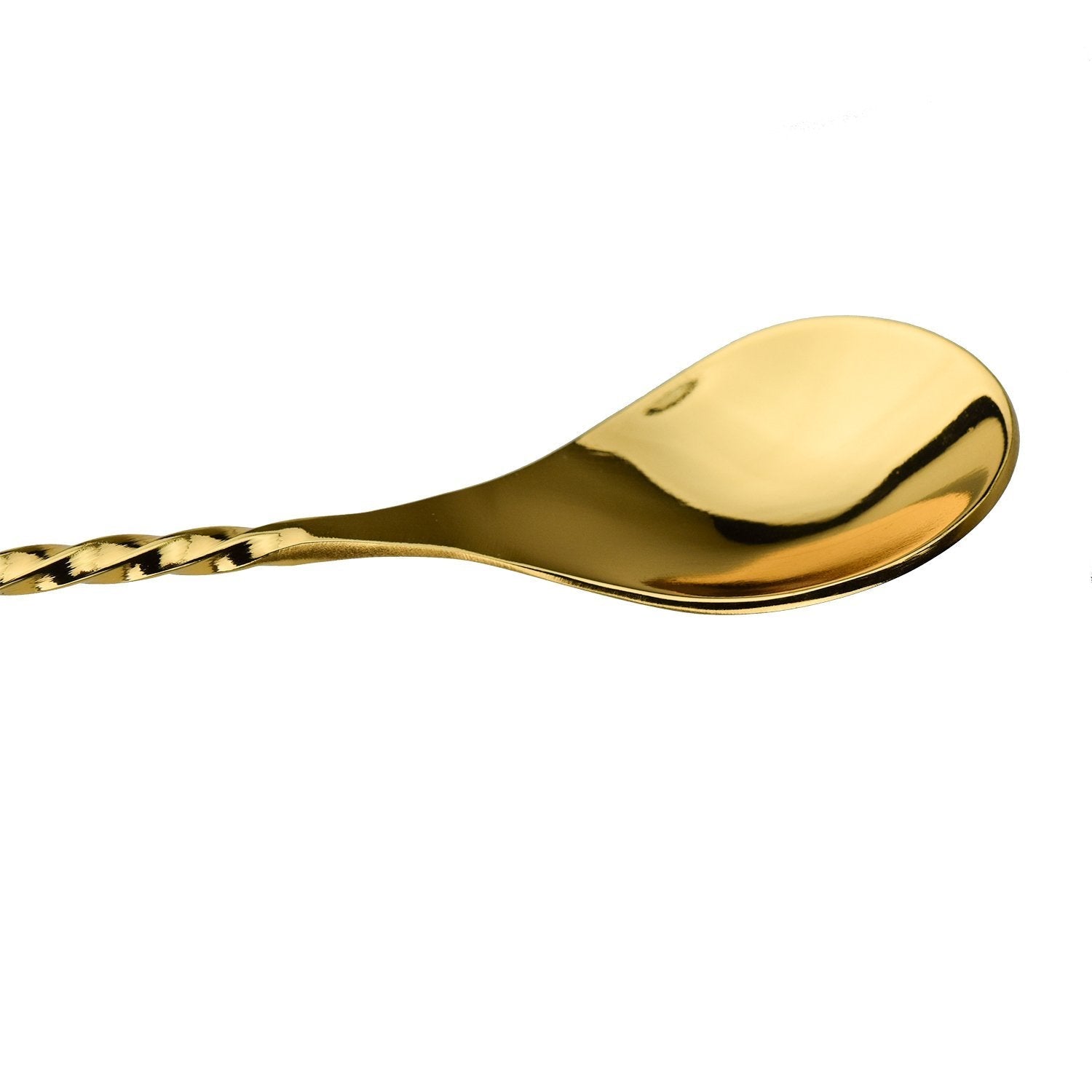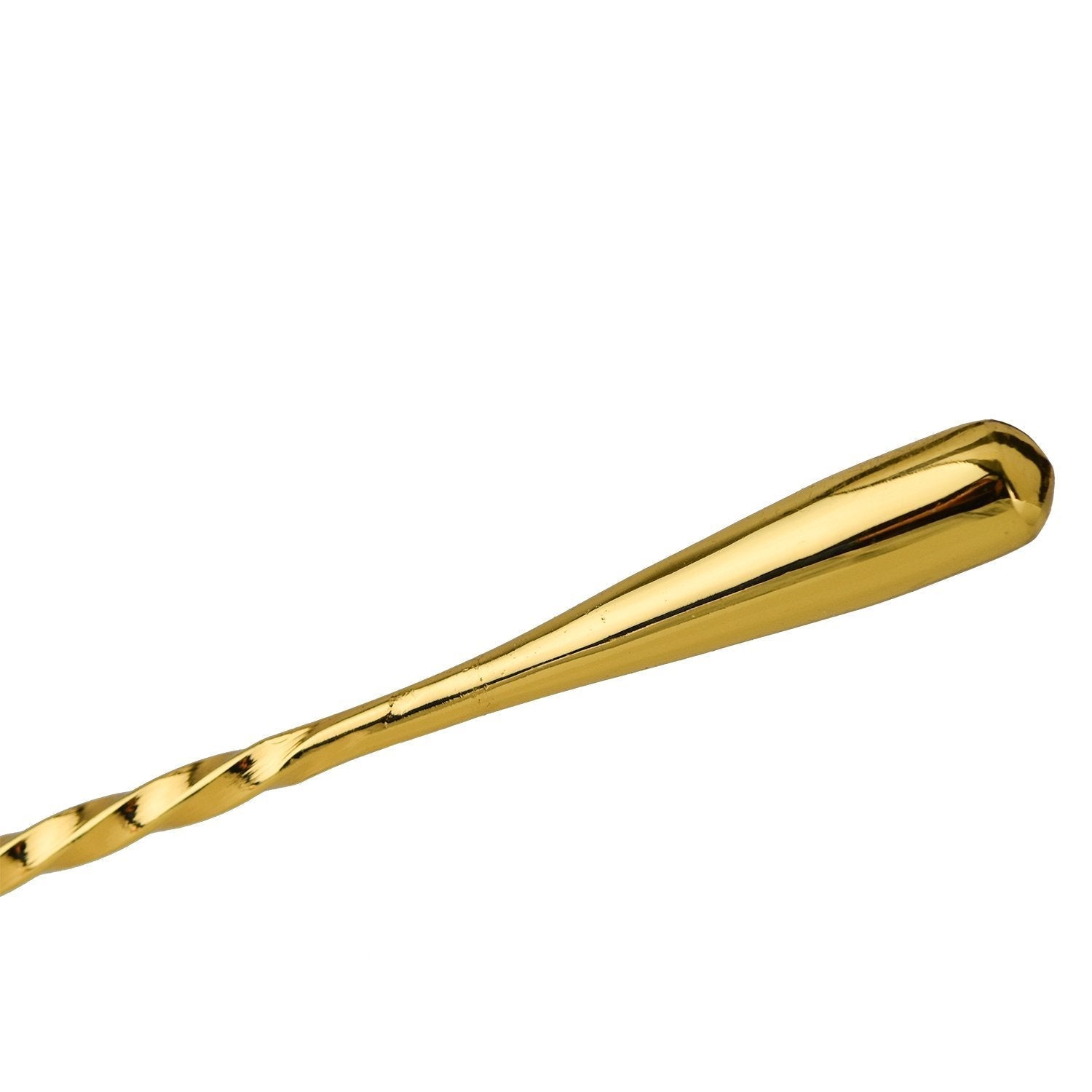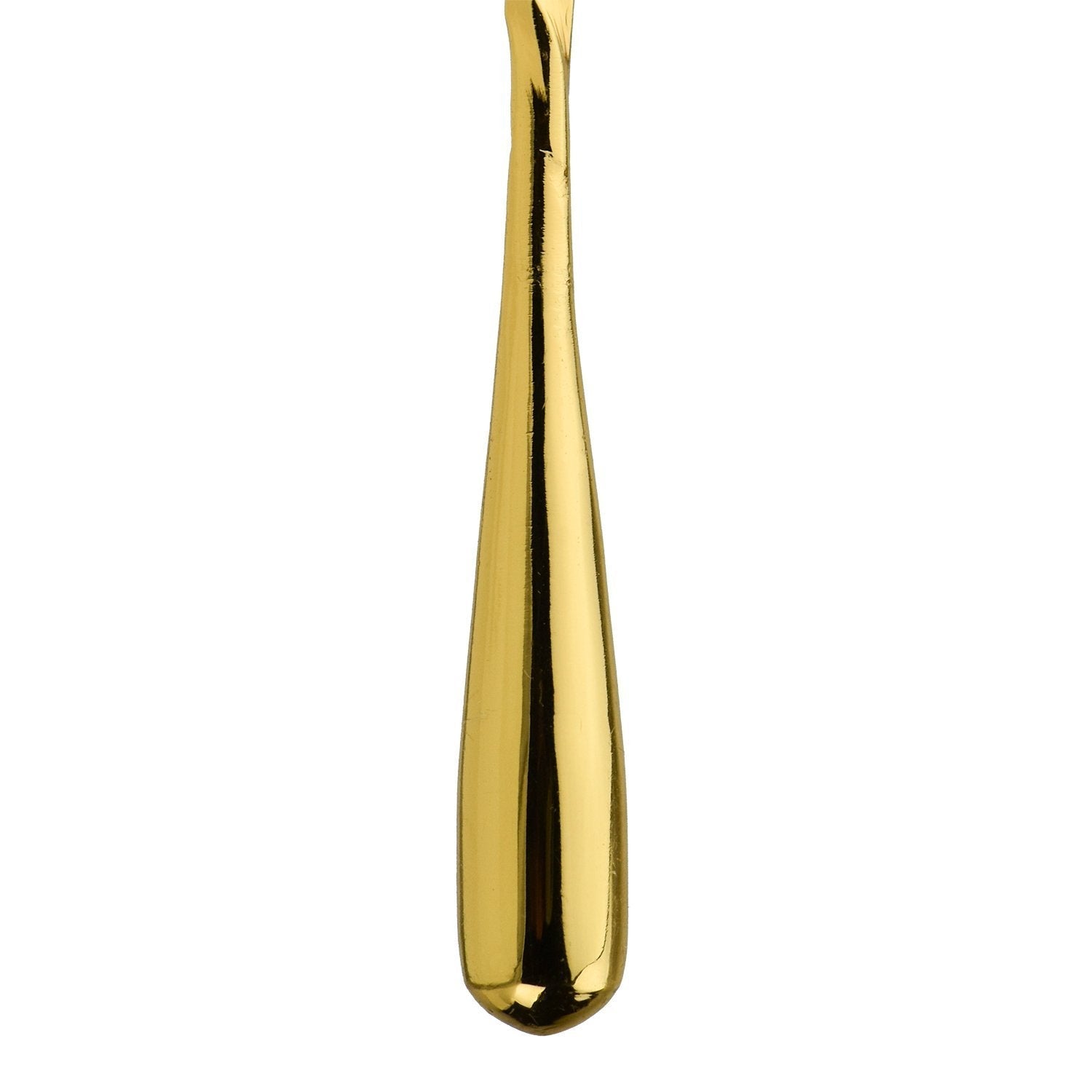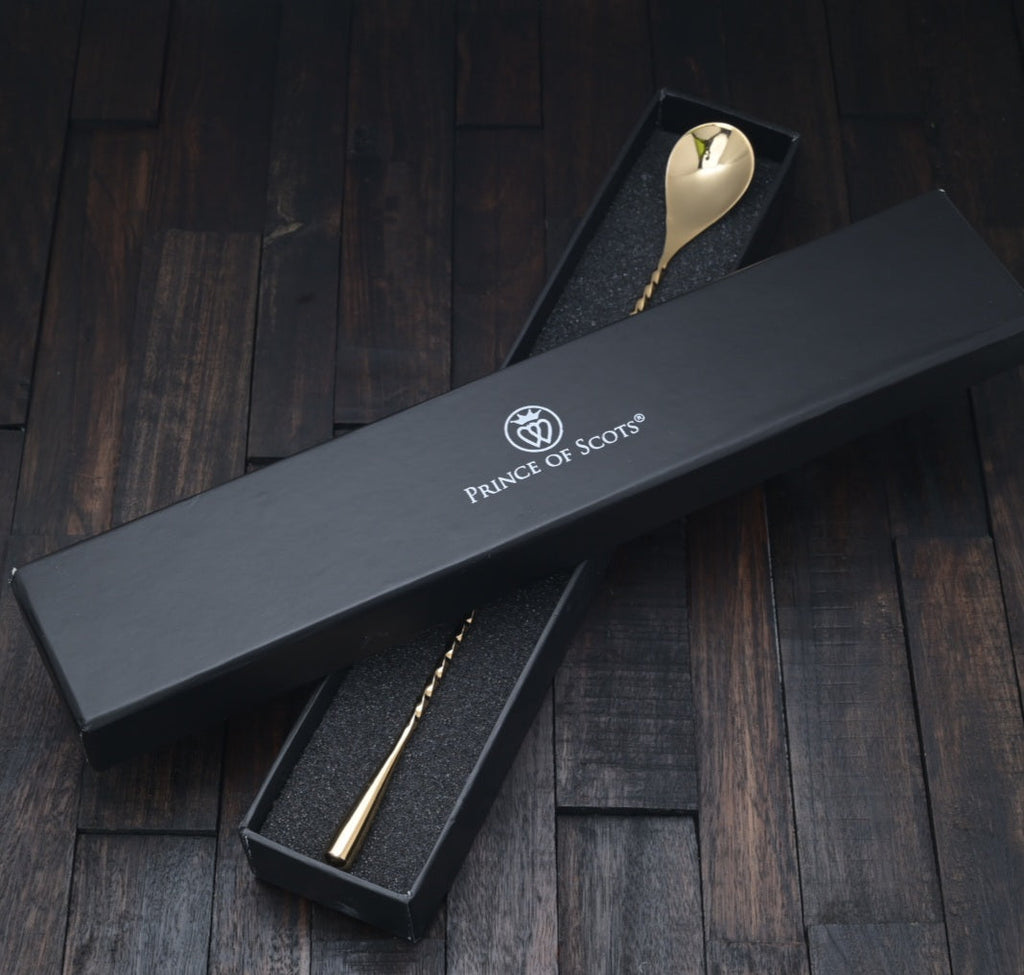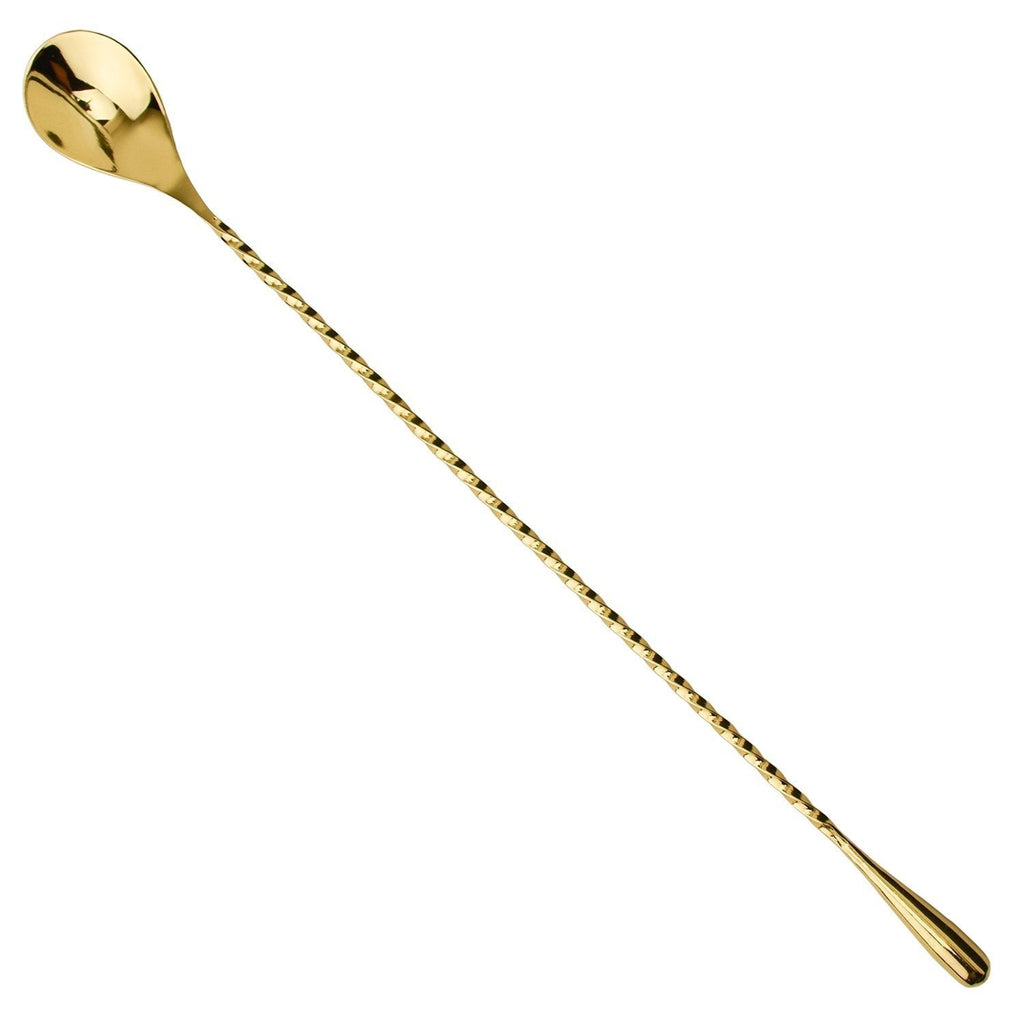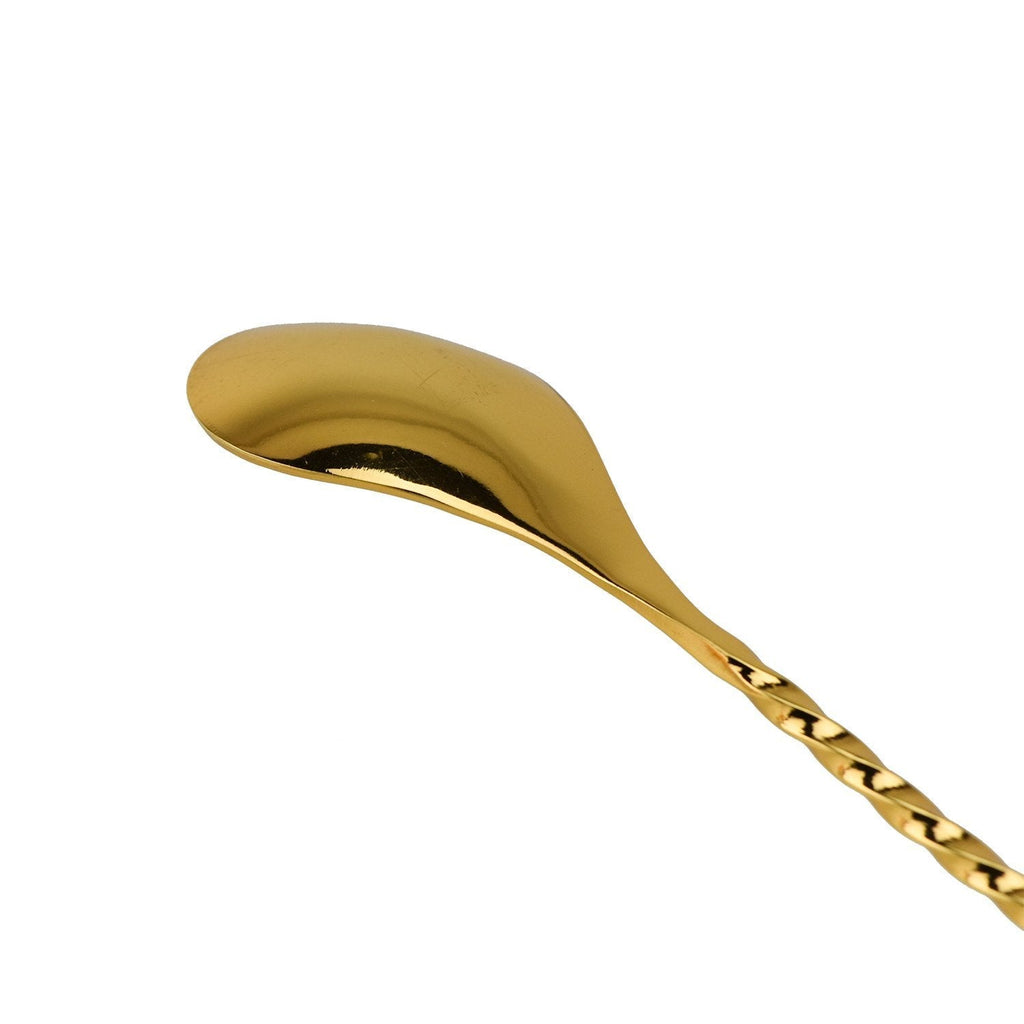 On Sale
Prince of Scots 24K Gold-Plate Tear Drop Bar Spoon (Premium Gift Box)
Stirred, not Shaken is an art to the mixoligist. Our 24K Gold-Plate Barware is meant for the lovers of fine cocktails.
Our classic weighted teardrop bar spoon measures 11.75 inches long with an elegant twisted coil handle. The concave shaped spoon perfects craft cocktails effortlessly.
24K Gold-Plate Tear Drop Bar Spoon from Prince of Scots in Premium Gift Box

Professional-grade stainless steel with 24K Gold Electroplate.

Weighted Tear Drop Handle with Coil Handle and Concical Shaped Spoon. Measures 11 3/4" Long

Lacquer Coating to Protect Gold Plate. Hand Wash Only!

To keep your barware in mint condition, use proper care. Wash by hand in hot soapy water. Rinse in clear hot water. Dry with a towel, as air-drying causes water spots. Store in dry safe place to prevent scratching.