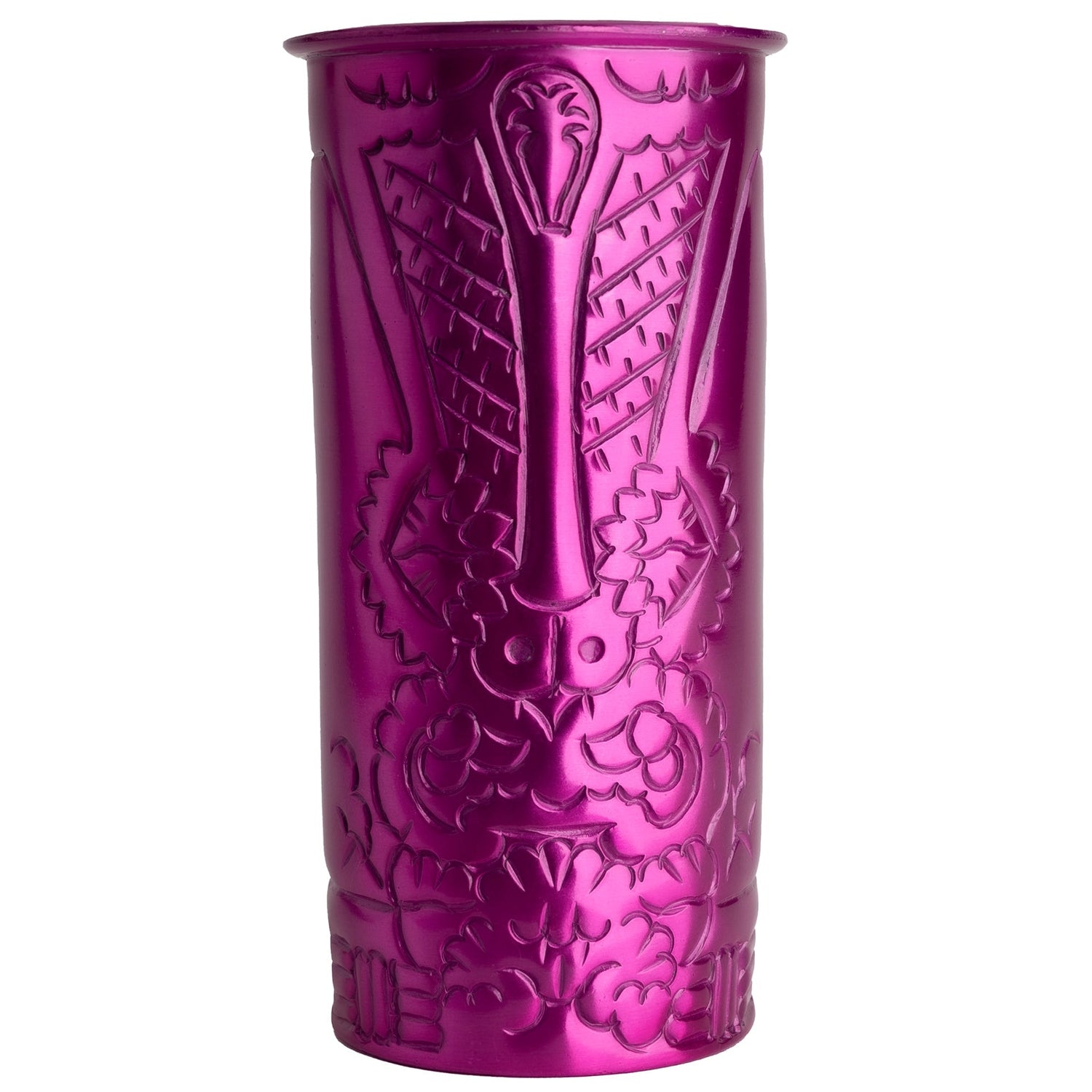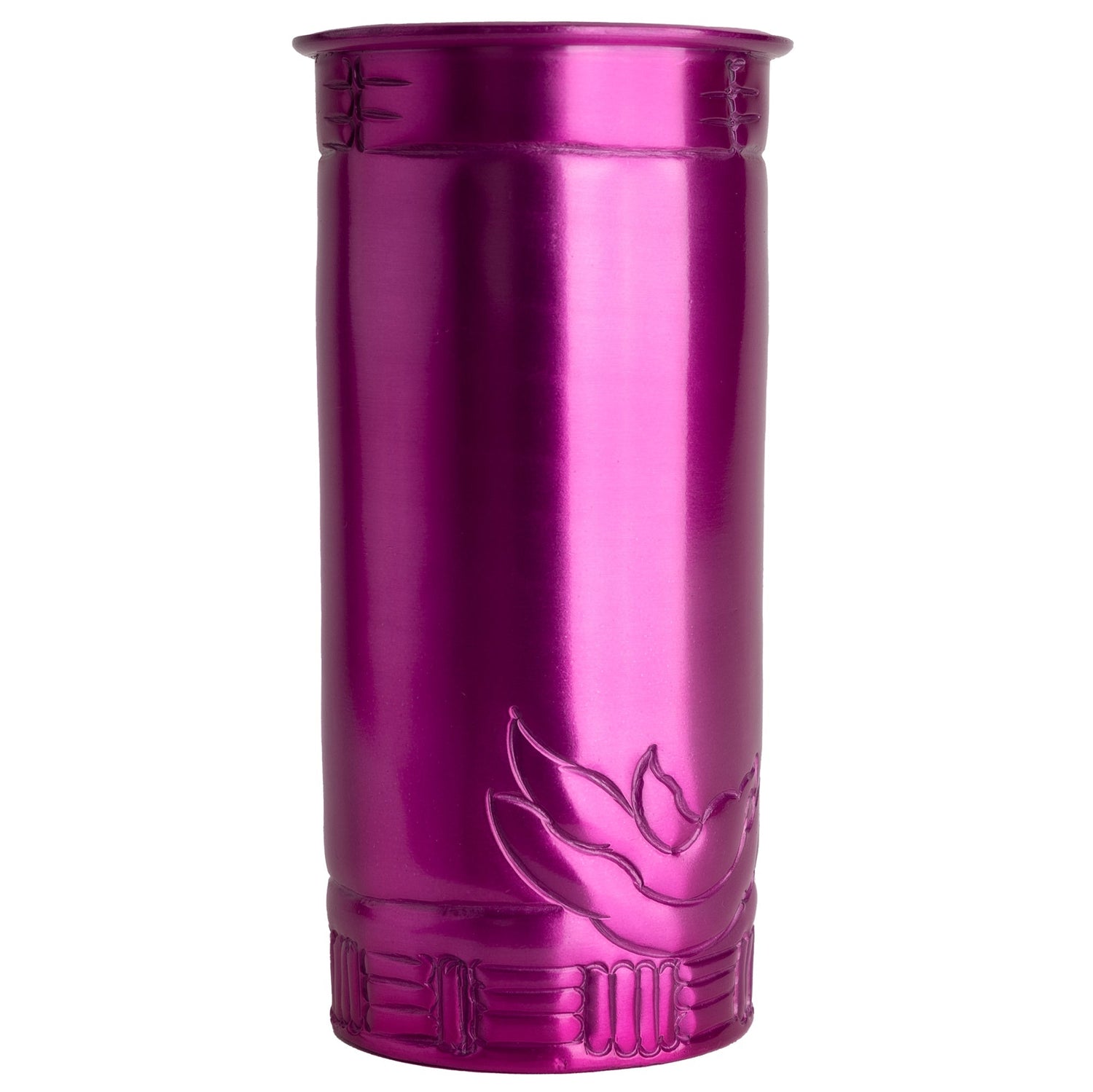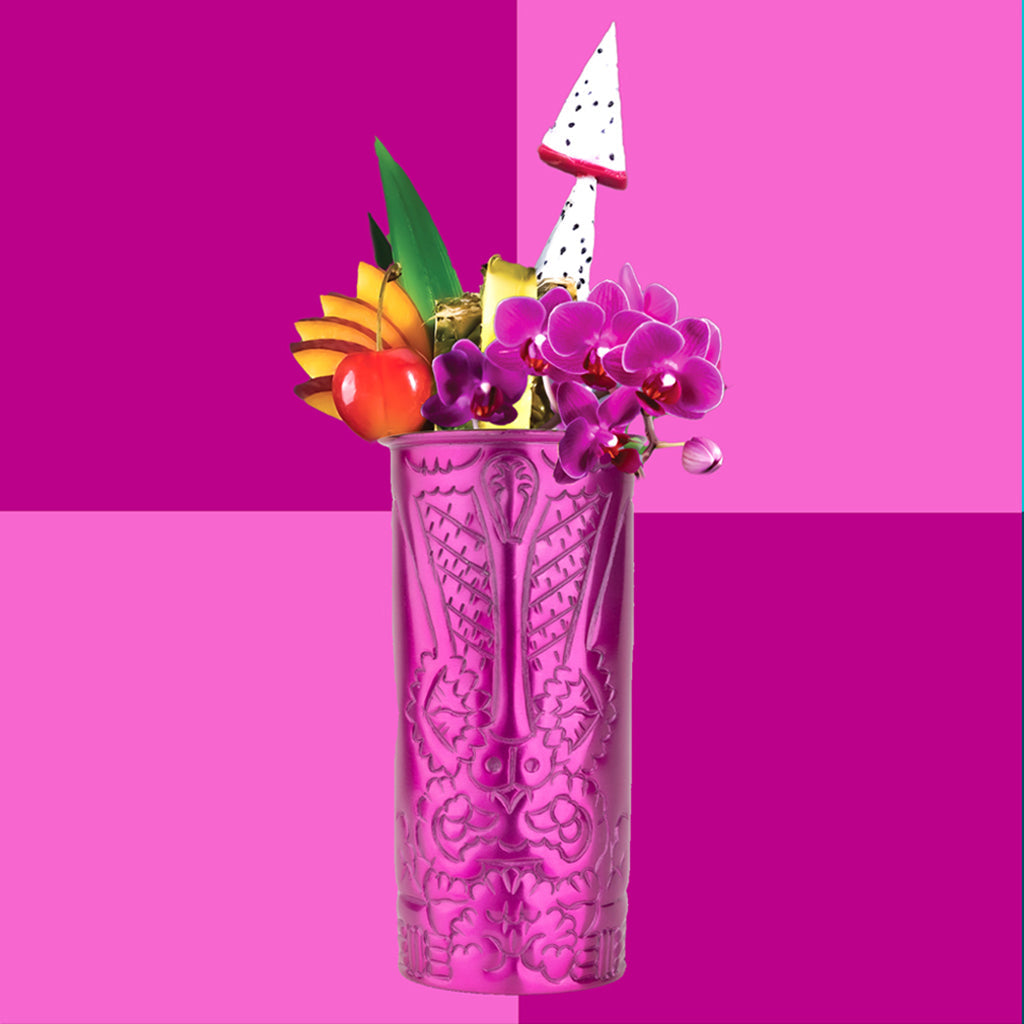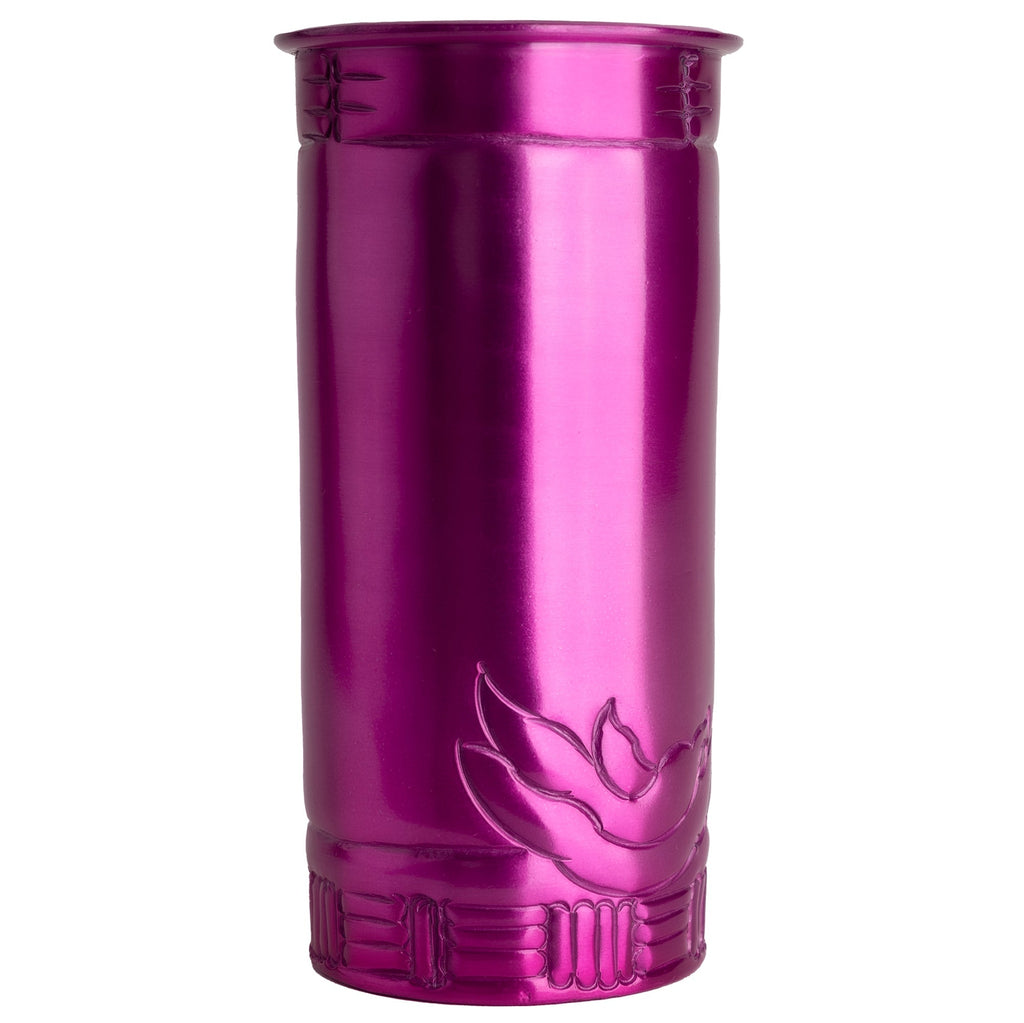 On Sale
Mid-Century Legends of Hawaii Tiki Mug ~ Lona ~
The Legends of Hawaii are found in the islands & culture where Tiki Gods watched over the land and protected the family.  Island traditions say Hawaiians built many heiau (temples) and placed offerings on specially constructed altar-like towers. Most offerings were edible and wrapped in ti leaves to keep the evil spirits away which gave rise to the fabulous tiki culture influenced by festive luau celebrations.
Today luaus are lavish celebrations of tradition to unite old and new friends in an extension of the family relationship. Tiki Gods are the center of those grand island celebrations.  The spirit of old Hawaii lives on with Prince of Scots Collectable Handmade Legends of Hawaii Tiki Cups.  Each Cup is made of Copper, Holds 24 ounces, and sure to set the tone of our back-yard luau.
LONA – Ancient God of Fertility and Peace: Most ancient of the Tiki, Seeker of Knowledge, Represents Family Strength, Good Luck, Happy and Love.
HAND FORGED Aluminum, hand sculpted, anodized, and hand polished. Slight imperfections may exist based upon the handcrafted quality.
TIKI GOD CUPS stand at 6 ¼ Inches tall, 3 ¼ inch Diameter, and hold 24 ounces with rolled lip.

Hand Wash Only
COLLECT ALL 4 Tiki God Mugs which are beautifully gift boxed to store with our collection or present as heirloom quality gift.
RAISE THE BAR on your Cocktail Celebrations with Prince of Scots Premium Barware.